Daring to Live Fully
Whether or not you know it, there's a little artist inside of you longing to create something new. If you've ignored your inner artist for so long that he or she has fallen into a deep slumber perhaps this blog will inspire you.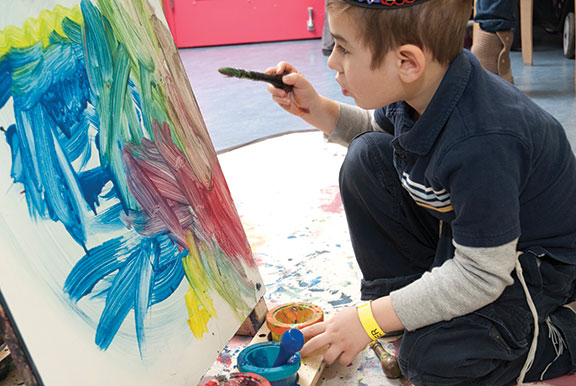 "You may not be a Picasso or Mozart but you don't have to be. Just create to create. Create to remind yourself you're still alive. Make stuff to inspire others to make something too. Create to learn a bit more about yourself." — Frederick Terral
Be Creative - Poem by Michael Olakunle Adesanya
You will find meaning in life
Only if you create it.
It is not lying there
Somewhere behind the bushes,
So you can go and you search
A little bit and find it.
It is not there like a rock
That you will find.
It is poetry to be composed,
It is a song to be sung,
And it is a dance to be danced.
__________________________________________________________
and...it is a painting to be be painted.
#paint.drink.havefun
#innerartist