MAP & DIRECTIONS
921 HADDONFIELD RD |STE 2D| CHERRY HILL, NJ |08002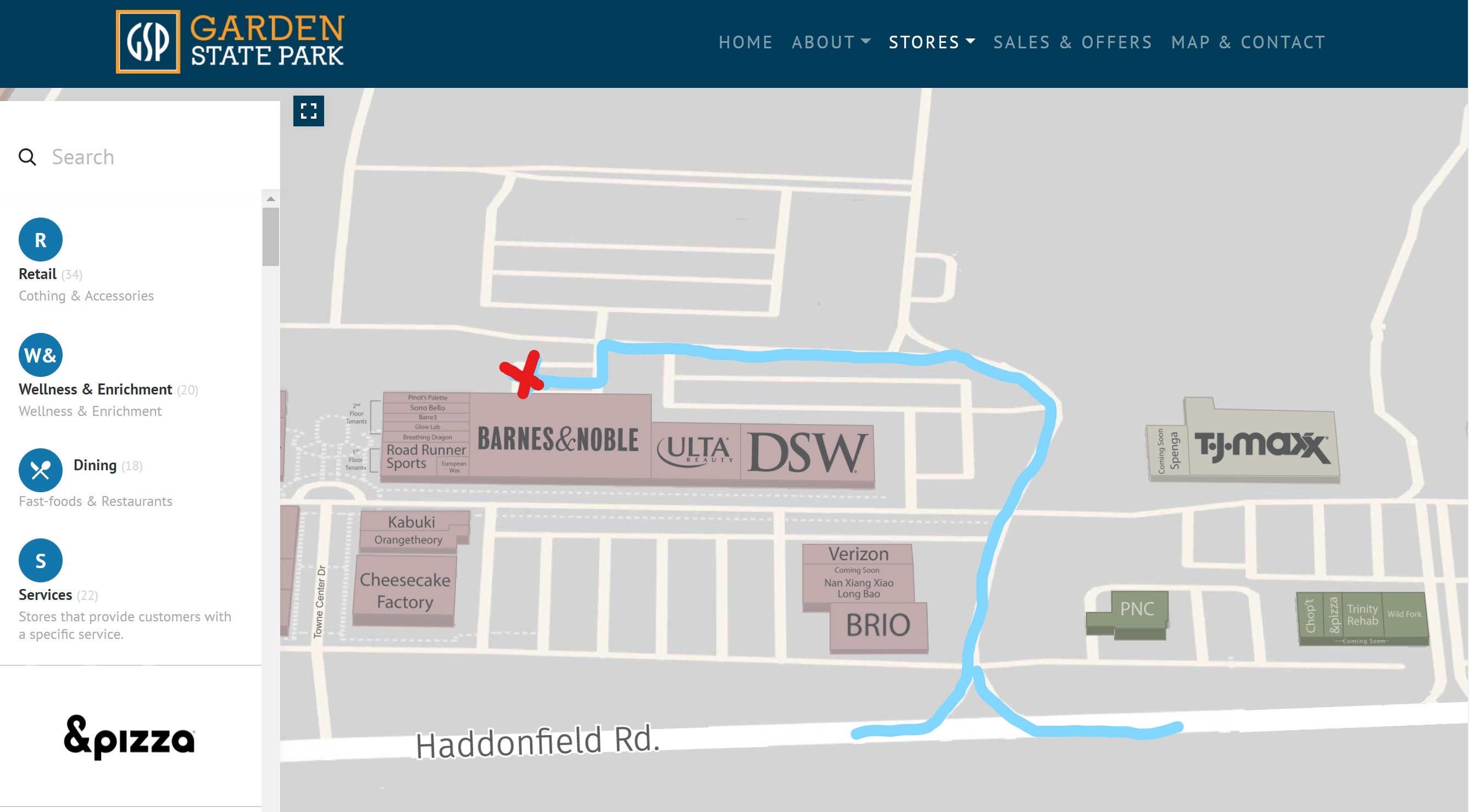 We are in the Towne Place at Garden State Park on the 2nd floor of building 921 with Breathing Dragon Yoga above Road Runner.
FOLLOW DIRECTIONS- Enter the plaza by Brio off Haddonfield Rd.
Go straight through the stop sign.
Follow the road as it curves to the left, and continue straight on Harness Lane (away from apartments).
Turn left in the 2nd parking lot by bldg 921.
Enter the lobby and take the elevator to the 2nd floor.
WELCOME...we are to the right of the elevator!