Wine is Good for the Soul (and body)!
Wine is Good for the Soul (and body)!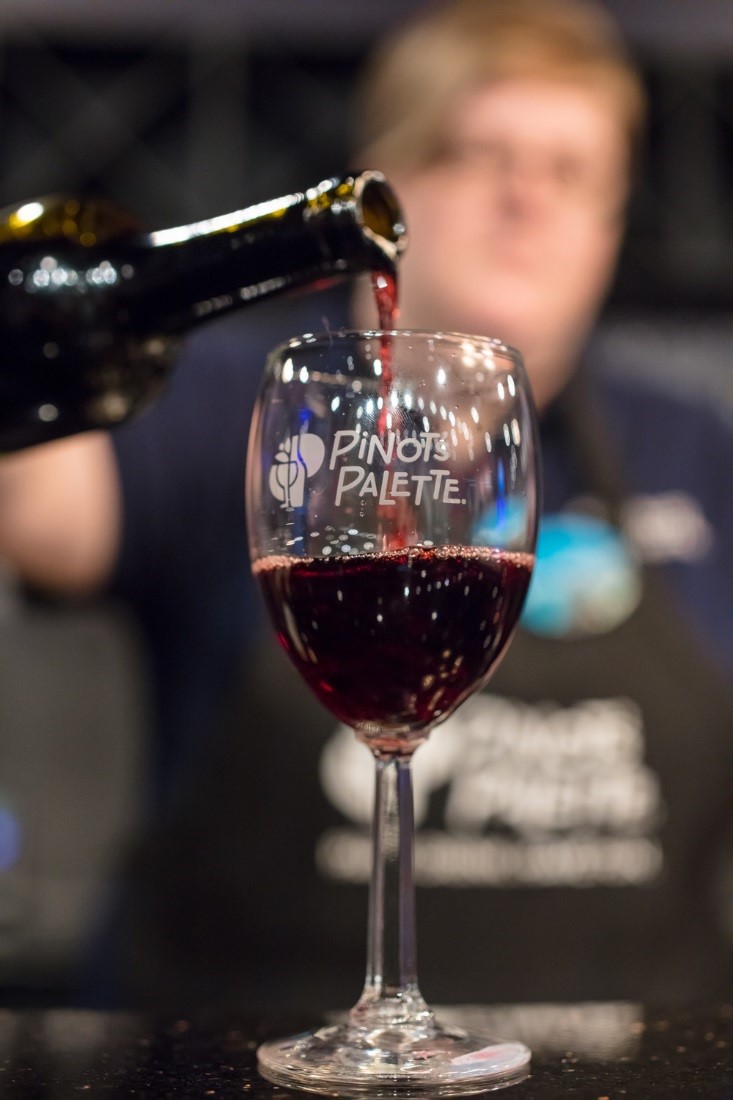 We drink it with dinner. We crave it after a long day. We enjoy it during celebrations, it always seems to find its way to the table. Yes, we are talking about wine! It brings a smile to our faces and relaxes our minds. Beyond the satisfying feeling it gives us, drinking wine in moderation can be good for your health.
We've all heard that a glass here and there is beneficial for you, but how exactly does wine contribute to your health? There are many advantages to drinking a glass or two each day, and new studies appear to be backing up this wonderful news! Go ahead, pour yourself a glass while you read these 5 amazing benefits.
1. ANTIOXIDANTS ARE IN WINE
Looking for a way to fight off free radicals that are causing terrible health problems like cancer? Wine is your answer! Wine is full of antioxidants that help in attacking free radicals when they come lurking around. White wine is best as it contains higher antioxidants than red wine!
2. BOOSTS THE IMMUNE SYSTEM
Drinking a glass of wine each day can boost your immune system! Moderate alcohol consumption can keep your immune system in check by fighting off infections. But don't get too carried away. Too much consumption can lead to many negative effects on your body that defeats the entire purpose of drinking wine for an immunity boost.
3. IT REDUCES THE RISK OF STROKE
Moderate consumption of red wine, white wine - or alcohol in general - can prevent blood clotting. It acts as a natural blood thinner, which can lead to a stroke. Red wine contains phenols, similar to aspirin, which help in thinning blood.
4. IT REDUCES THE RISK OF CANCER
Wine is by your side in the battle against cancer. The risk of prostate cancer, colon cancer, and breast cancer can be reduced by drinking wine! Those antioxidants in wine combat nasty free radicals that allow cancer to thrive. Red wine contains resveratrol, which fights against cancerous cells as well as heart disease. Cabernet Sauvignon is a red wine that is high in resveratrol.
5. WINE IMPROVES COGNITIVE FUNCTION
We know wine is good for our brains in helping us relax, but did you know drinking a single glass of wine has shown to improve brain function? Red wine, in particular, contains chemicals which prevent the brain's neurons from dying off. Resulting in protecting the brain from Alzheimer's, Dementia as well as Parkinson's.
So there you have it, 5 more reasons to drink a glass (or two!) of wine every night, guilt free! Here's a toast to health and happiness!