Menu Updates and QR Codes!
Menu Updates and QR Codes!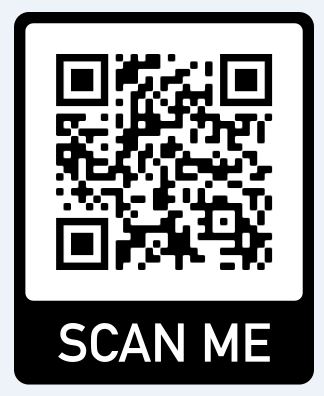 We have entered the modern era!
JK, we were already there, but we did take a giant leap for our menus: we now have QR codes for customers to view our menu right on their phones! We will still have paper menus at the bar, for the tactile folks, but it will save so much paper if we can encourage people to use the secret code! To read the code, which will be attached right to your table, simply start to take a picture of it with your smart phone. Your phone should pop up a link to a site to view our menu options easily. (I discovered that your phone needs to be on a 'normal' screen setting, no special color affects, etc.) It is safe, quick, efficient, suitable for nearsighted guests because you can zoom in on the text, and healthier for the environment. Please spread the word and come test them out right away! We can't wait to see you!