Celebrate International Women's Day!
On March 8th we have a special deal to celebrate International Women's Day!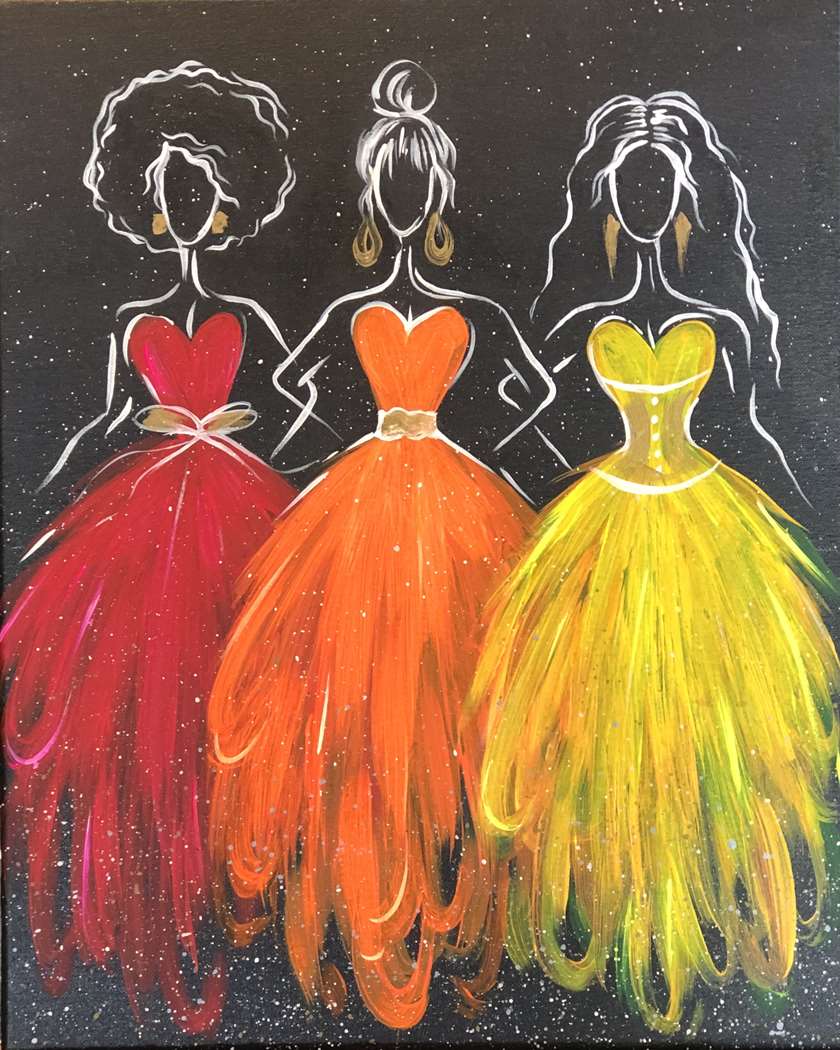 What better way to celebrate women by painting this gorgeous work of art! For only $30, we will teach you how to paint these three sassy ladies all dressed up and ready to paint the town! They are easily customizable for you and your girls to express your inner fashionista and creativity.
Some fun facts about IWD:
International Women's day (IWD) started with the first gathering being in 1911.
It is a global day celebrating the social, economic, cultural and political achievements of women.
Specific colors that represent IWD are purple, green, and white.
The purple stands for justice and dignity, the green symbolizes hope, and the white is for purity.
So make a difference, think globally and act locally!
Make everyday International Women's Day.
Do your bit to ensure that the future for girls is bright, equal, safe and rewarding.
Sign up for the class here:
https://www..../event/511741
To learn more about international women's day click the link below:
https://www....day.com/About