Halloween 2017
These are my picks. What are yours?
Most popular adult Halloween costumes:
1. Wonder Woman
2. Characters from "Stranger Things"
3. Donald Trump
4. Pennywise from "IT"
5. Characters from "Baywatch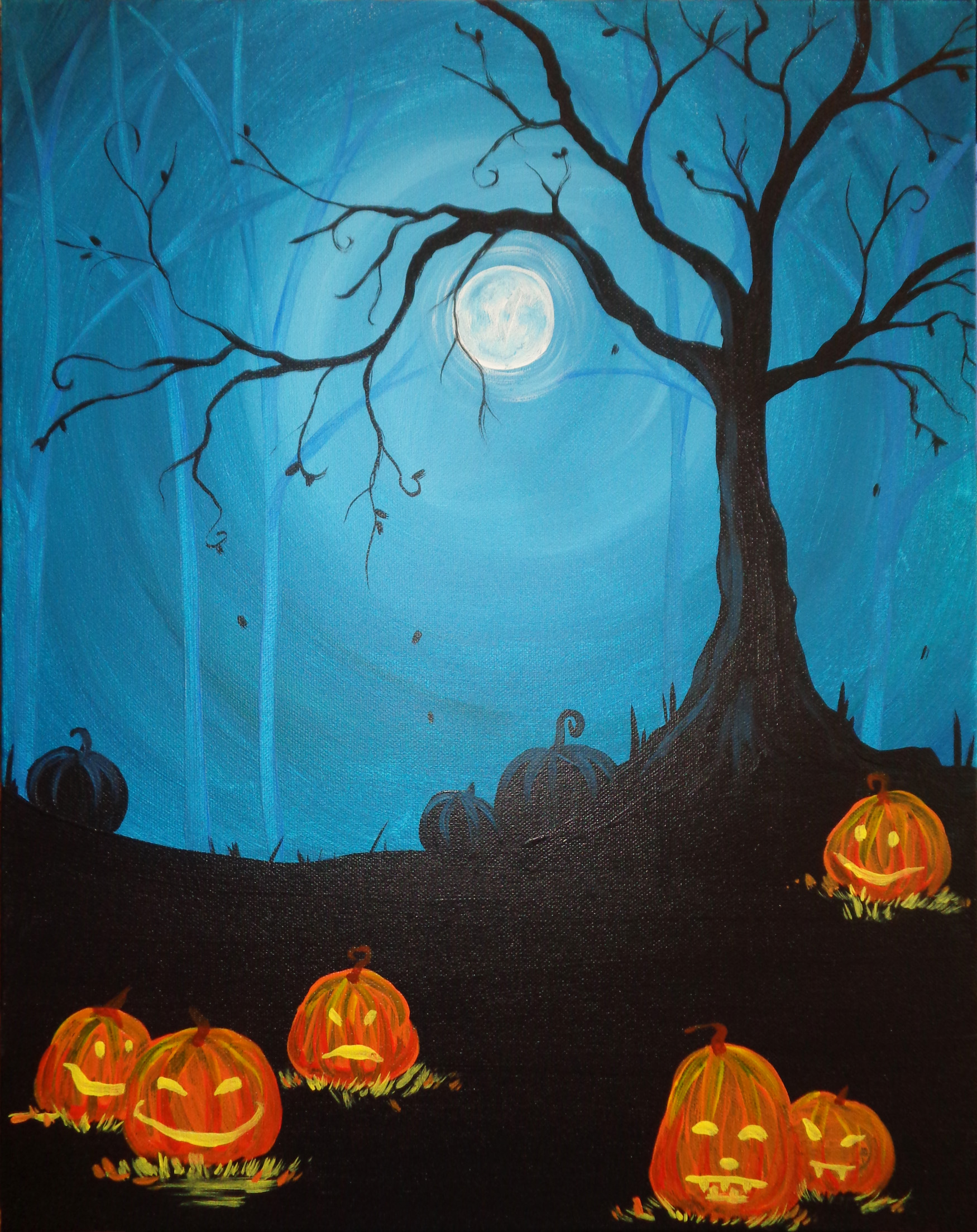 Most popular children's Halloween costumes:
1. Characters from "Star Wars"
2. Spiderman
3. Trolls
4. Beauty and the Beast
5. Wonder Woman
Most popular Halloween candy:
1. Smarties
2. Reese's Peanut Butter cup
3. Twix
4. Candy Corn
5. Snickers
Most popular adult beverage to drink on Halloween:
1. Black Magic Margarita
2. J-E-L-L Glow Shots
3. The Zombie Cocktail
4. Vampire Kiss Martini
5. Purple People Eater
Scariest Halloween Movies:
1. The Texas Chainsaw Massacre
2. The Amityville Horror
3. Poltergeist
4. The Exorcist
5. Pet Sematary
Most Popular Halloween Songs:
1. Monster Mash
2. This is Halloween
3. Somebody's Watching Me
4. Witchy Woman
5. Dead Man's Party
Enter your contact info and request details below, and we will contact you with details about your private party!