Fourth of July
In the United States of America, we are given many freedoms that others are not entitles to. Because of this, these liberties are often taken advantage of. While we all like to celebrate the 4th of July by lighting off fireworks, making delicious food on the grill, and enjoying a few libations with family and friends, a lot of the history and importance of this holiday is lost. I decided to do some research to figure out some facts about the 4th of July as well as our great country and figure out why we have some of the traditions we do.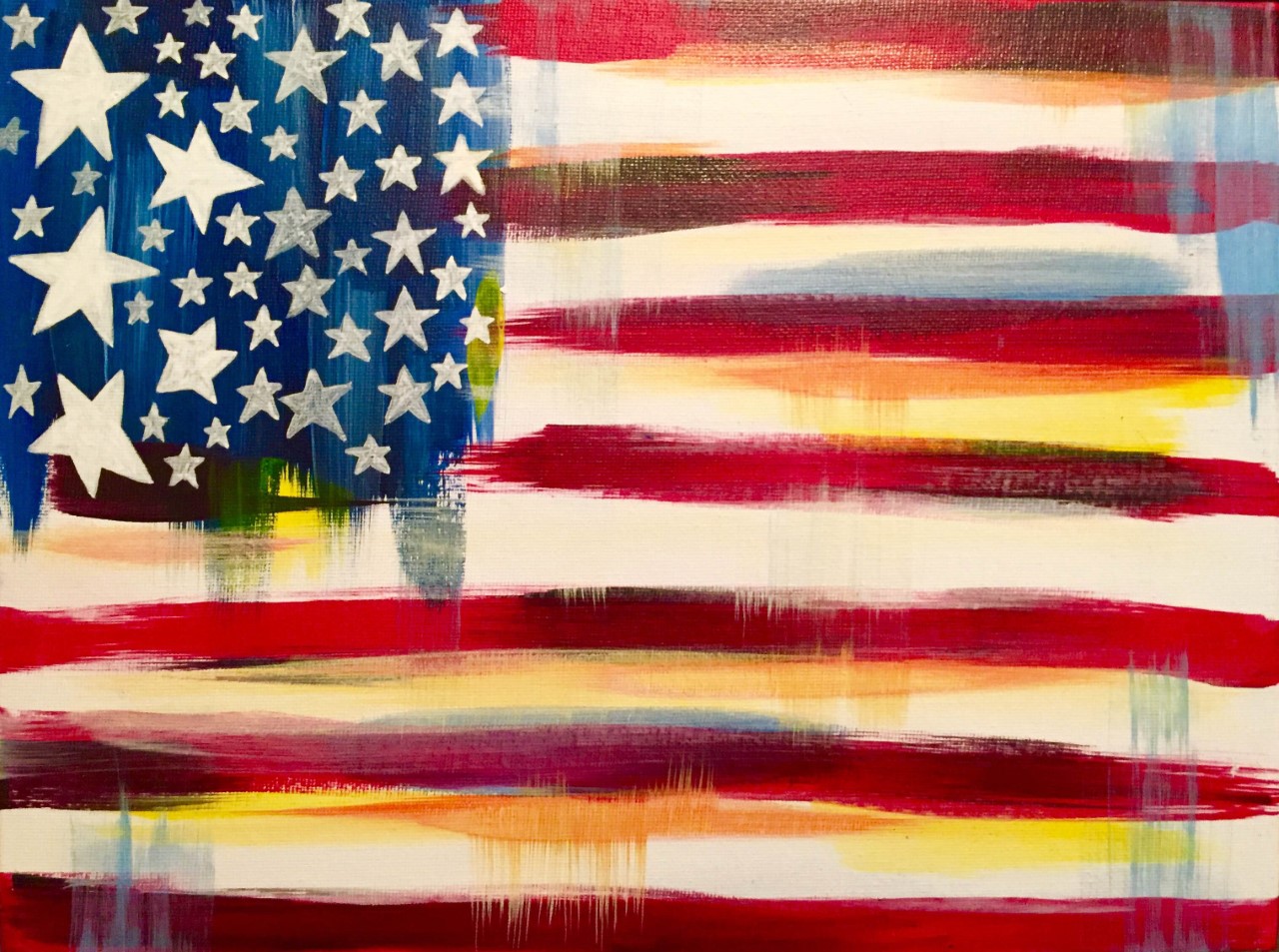 Jefferson drafted the Declaration of Independence on a "laptop". It was a desk formed to sit on your lap while writing. The original draft was lost and so the second one signed was called the "engrossed" document. They printed off 200 copies of it but today there are only 27 accounted for. I'm guessing a person could make a whole lot of money if one turned up in their attic! Congress declared the 4th of July as an official holiday in 1870 that went along with a bill that would recognize certain holidays. In 1776 there were 2.5 million people that lived in the U.S. Today there are about 313 million.
Francis Key Scott wrote the "Star Spangled Banner" as a poem. It was later put to music but not declared the National Anthem until 1931.
John Adams, Thomas Jefferson, and James Monroe all passed away on the fourth of July and Calvin Coolidge was born on the fourth. Thomas
Approximately 150 million hot dogs will be eaten on July 4th!
The words "Under God" were not added to the Pledge of Allegiance until 1954!
In the United States, we celebrate the fourth of July to show gratitude and thanks for the birth of the Declaration of Independence signed by the Continental Congress. Our country was independent from the British Empire and the thirteen colonies were considered a new nation.
During your festivities, take a minute to educate your friends and family about the history and interesting facts pertaining to the fourth of July. Feel free to also show your patriotism by painting "American Abstract" with us at Pinot's Palette on July 3rd.