A Pinot's Palette Bedtime Story…
A Pinot's Palette bedtime story…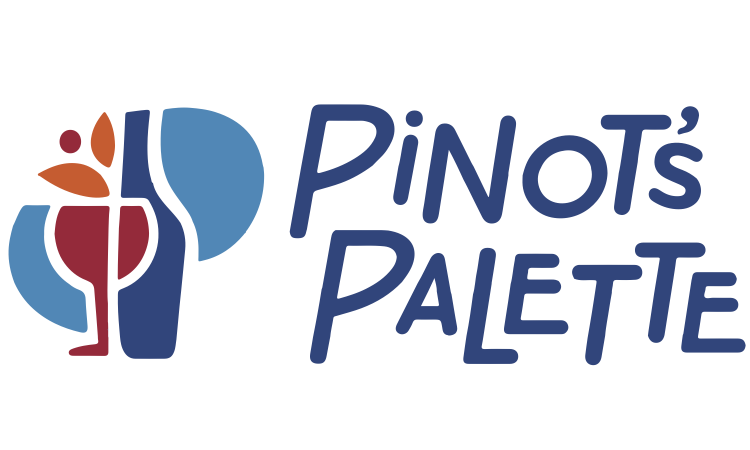 Once upon a time; like maybe, on a Thursday let's say; you and a good friend had a painting night!
Neither of you really have much experience with painting, and Friend had his doubts, but you convinced him that with step-by-step directions and a bottle or two of mellow swig, how wrong could it go?
You were so right! You arrived with enough time before class to browse future painting classes and start sipping some bubbly brew. That silly gal you sat next to had all kinds of paint tricks and giggles. The teacher was fun and encouraging, the music (and swill) made you wanna groove, and best of all, you each brought home a lovely piece of personalized art! Even Friend admits, it rocked. You will both be back; like maybe, on a Saturday this time let's say!
And you live creatively ever after,
The Beginning.