Susan G Komen Fundraiser
In addition to our Hurricane relief fundraiser on Sunday, we have an additional fundraiser for the Susan G Komen breast cancer awareness organization this week.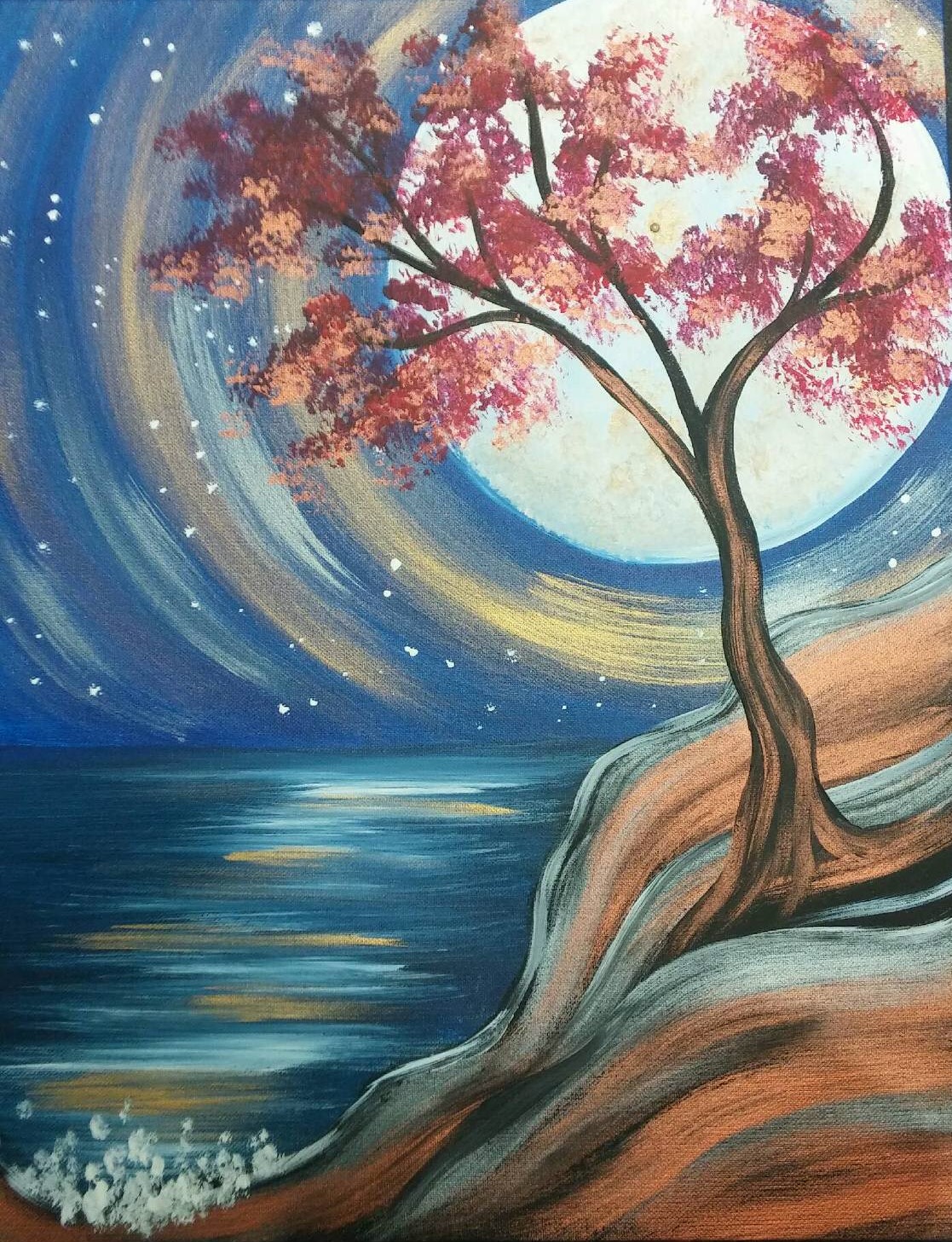 Join us on Wednesday night to create this beautiful painting for a wonderful cause. A portion of each seat sold will go towards research to find a cure for this disease that takes the lives of so many strong women every day. So, throw on as much pink as you can and buy your seat to support this incredible foundation!