Welcome Candie!!
Welcome Candie!!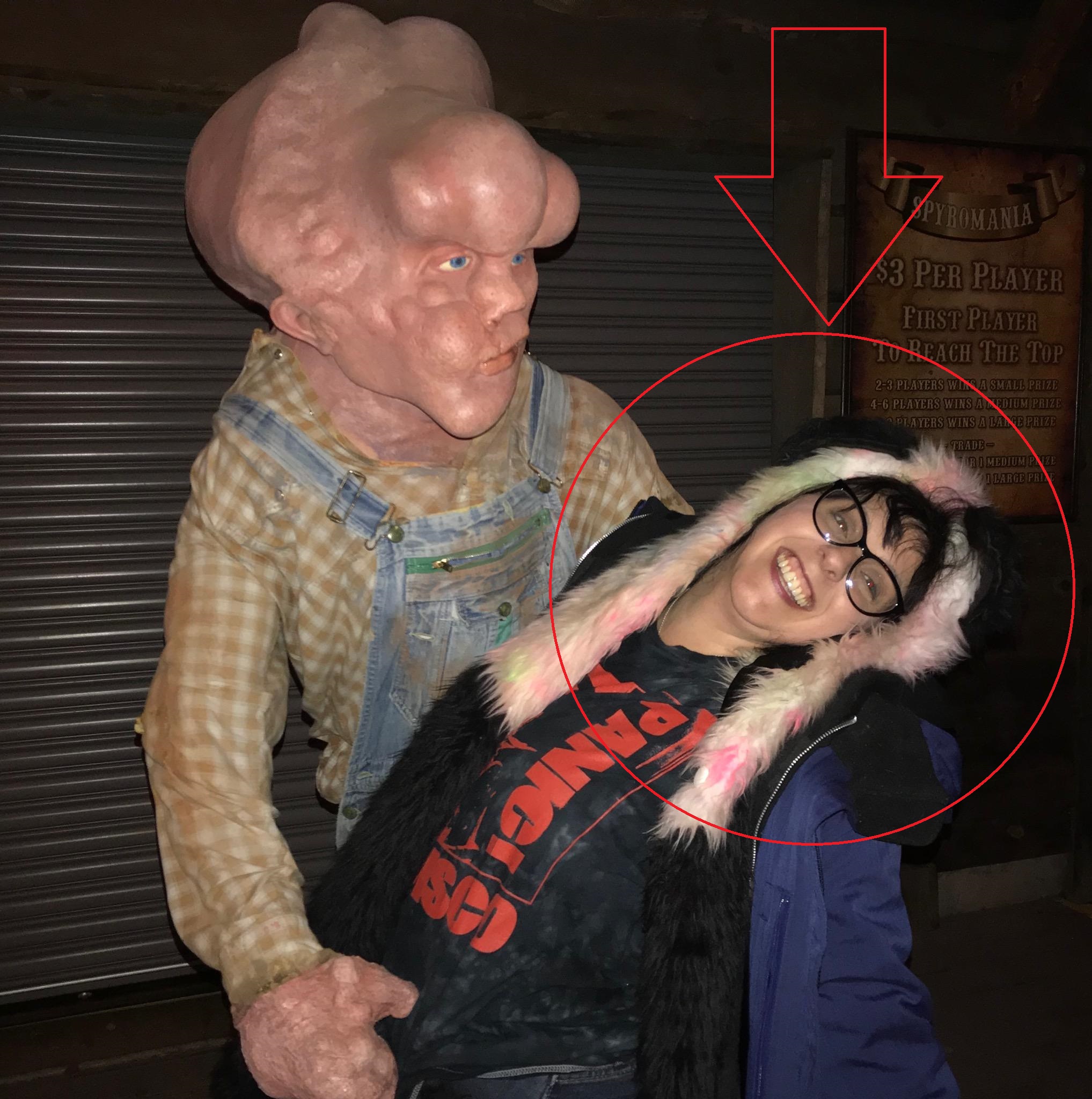 Hi, I'm Candace, I go by Candie!
I've lived in the Pacific Northwest my entire life; more recently with my husband in Idaho. For the past seven years we've lived on a small 5 acre farm..really more of a petting zoo than a "farm." I enjoy spending time with my animals, outdoor activities, going to live music venues and spending time at the lake with my dogs.
Growing up I was always encouraged by my parents to explore my artistic side; be it coloring, painting, quilting, sewing, or just appreciating other peoples' arts and crafts. It's something that I've experienced my whole life. In high school I was in a graphic arts program for three years learning about photography, running a printing press and screen printing. Once out of high school though I took a different direction and became a Medical Assistant. I have been working urgent care for the past 24 years, still on occasion dabbling in the arts whenever given an opportunity. Now that my three kids are grown, I started taking classes a few years ago at Pinot's Palette and it rekindled my love of painting. I've taken more classes here than I can count and have improved tremendously thanks to the patient and talented artists that work here. Now that I have the opportunity to help others and be a part of this terrific and talented team I couldn't be more excited!