Make Dating Fun Again!
Are you tired of the same old dating options when you have a night out with your significant other? Well, it's time to try something new by signing up for a "date night" painting class at Pinot's Palette!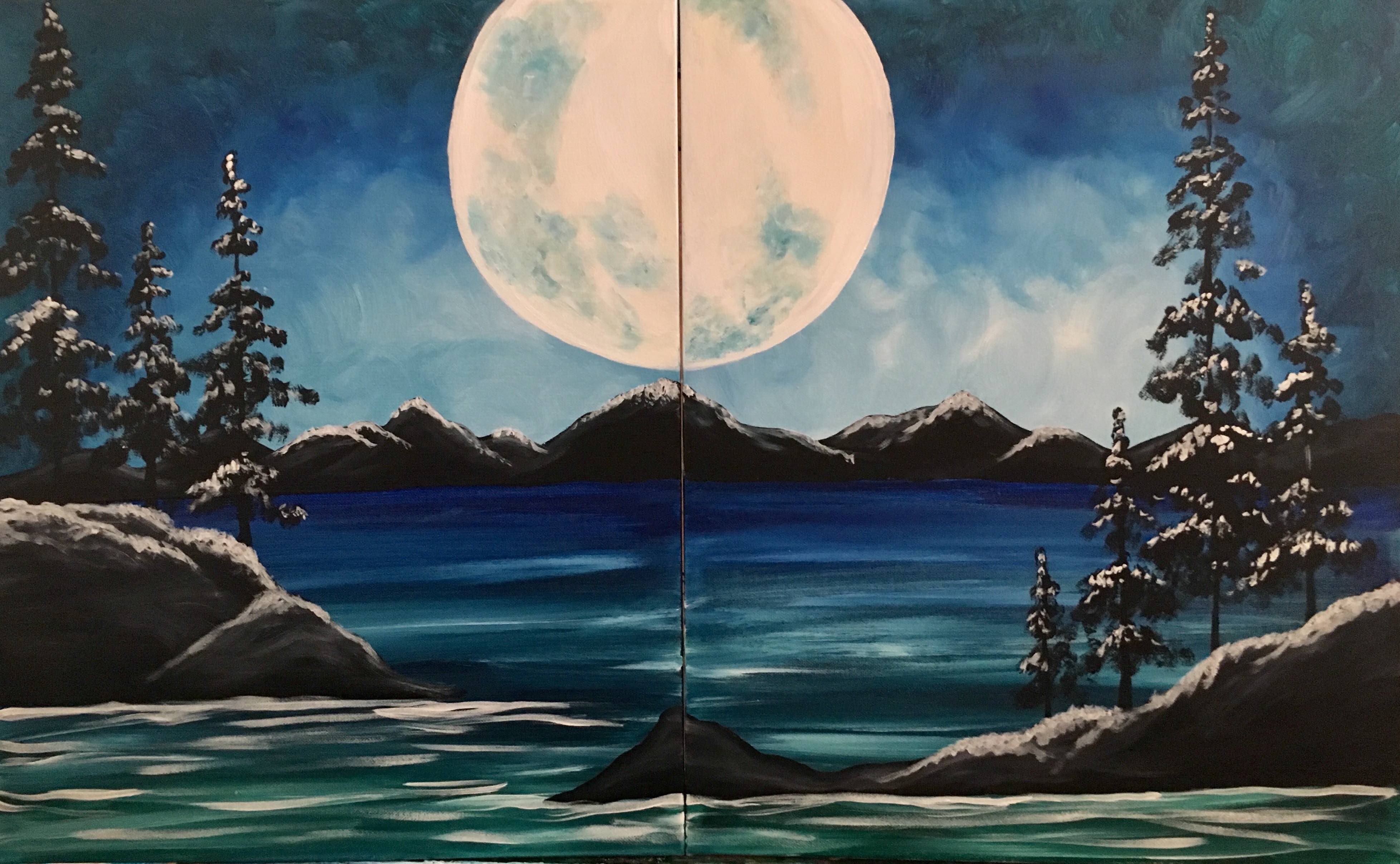 How it works is one of you will paint half the picture on one canvas and the other person will paint the other half of the painting on their canvas. When the painting is finished, you put them together to create a masterpiece/memory to display forever. You, of course, are also welcome to do the whole painting on one canvas if you prefer. Our paintings are geared towards beginners and our professional artists will have you feeling like Picasso in no time. For those with hesitations, we have a bar with a great selection of locally brewed beer and a variety of delicious wines. We have two scheduled for the remainder of this month. Sign up now to create an evening to reminisce about for years to come!
Here are two upcoming couple's night events:
Under the Mistletoe: December 17, 2016 7-10pm
Crisp Winter Night: December 30, 2016 7:30-9:30pm
Paint. Drink. Have Fun.