Art in Your Heart
Art in Your Heart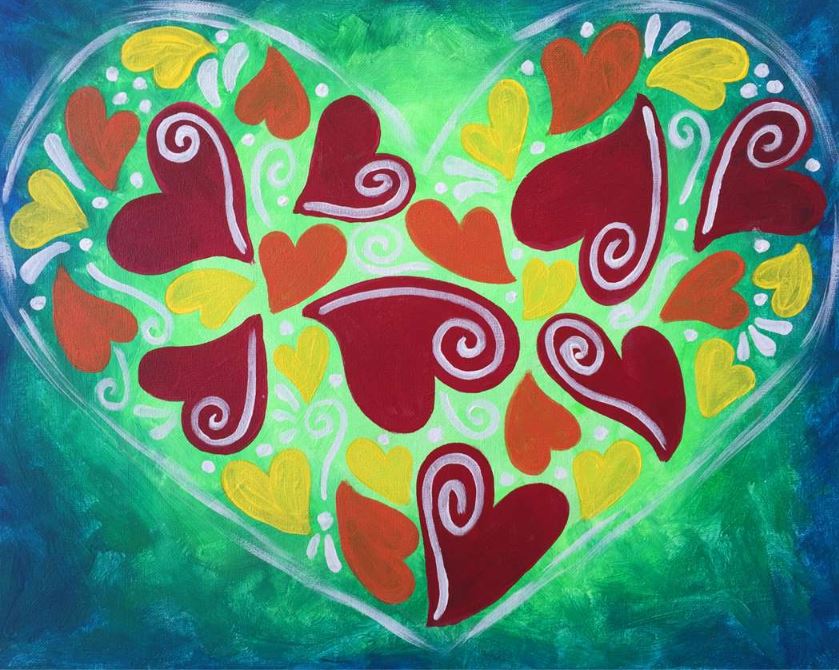 You are an artist.
I don't know who is reading this right now, but chances are your'e a human being and have a brain, a beating heart, and a spirit in there somewhere. That leads me to believe that few are excluded from my blanket statement above. You have thought processes and emotions which reveal themselves when you engage in any creative venture. Really, they can tend to sneak out even when you don't realize you are 'creating'.
As each of us goes through our day, we all have tasks wherein we must bring a situation from chaos to order, and our unique personalities are embedded in these actions, whether it is conscious or not! That is art. The process of imprinting your own view or perspective will alter what you touch and make it your own, and it is important to embrace that process. Sure, its not all what you might consider 'good' art, and your unique prints will change as you grow as an individual, but trust that the growth is natural.
If you would like to put some of your artistic nature onto canvas using paints and (optional) paintbrushes, Pinot's Palette is here for you! Even if it is a brand new medium for your type of creativity, we will help you tap in to what you already have inside. Let us help you create pictures out of what is only an artistic embryo so far. Join us soon to Paint. Drink. Have Fun!