Wines for Fall
Although it might not feel like it in Oklahoma, fall is here and it's here to stay!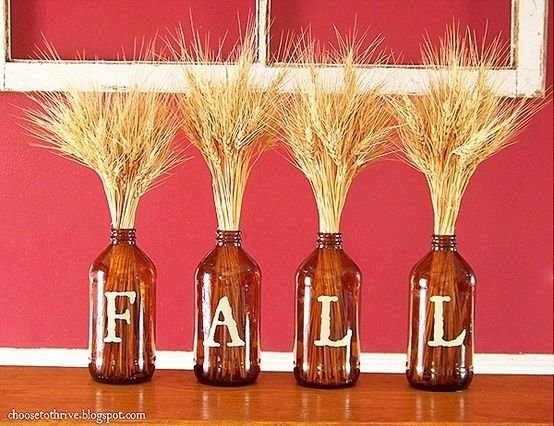 Once the leaves start changing and the winds get cooler, a chilled rose spritzer doesn't sound quite as appealing. Although if that's our drink of choice, go for it! If you're ready for something more appropriate for the season, keep reading below.
According to biltmore.com, "Full-bodied whites and light- to medium-bodied reds are the perfect complement to cooler weather and fall harvest foods." Some of their favorites are: Viognier, Oaked Chardonnay, Soft Red Blend, Pinot Noir, Cabernet Franc, Merlot and Sparkling Wine.
Wine in the fall can be just as versatile as any other season, just check out these lists linked below.
http://www.w...lebrate-fall/
http://learn...g-center&pp=1
With this many options to try, you should be set all season!