The Grinch Cocktail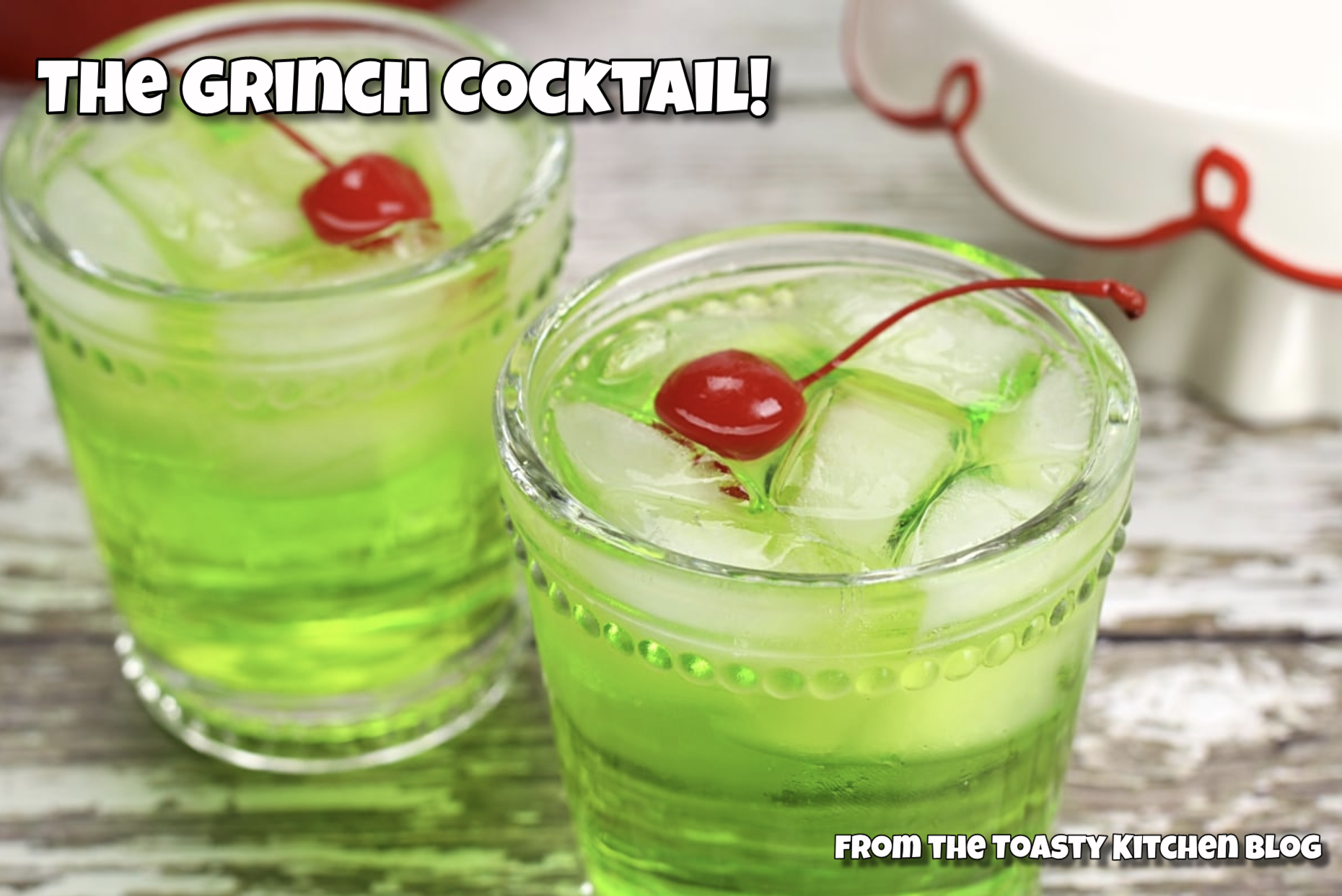 Happy holidays from Pinot's Palette Broken Arrow! With families and friends coming together for the holidays, we are sharing some of our favorite holiday cocktails! Don't forget to check out the blogs on the Cherry Street and Riverwalk pages for two other delicious recipes!
The Grinch Cocktail (found on the Toasty Kitchen Blog:
https://thet...ch-cocktail/)
Ingredients
• 1 ½ ounces Midori liqueur
• 1-ounce clear rum or triple sec*
• 5 ounces lemon-lime soda
• 1 maraschino cherry
Instructions
• Fill a lowball glass with ice. Add midori liqueur and rum. Top with lemon-lime soda and stir gently to combine.


• Top with a maraschino cherry and enjoy.


Notes
• Lighter version: replace the lemon-lime soda with lemon-lime club soda instead. 
• *Triple sec can also be used in place of the rum if you'd like a fruitier tasting drink.
ENJOY!