Open a Wine Bottle Without a Corkscrew
Oh no! We can't find a corkscrew!!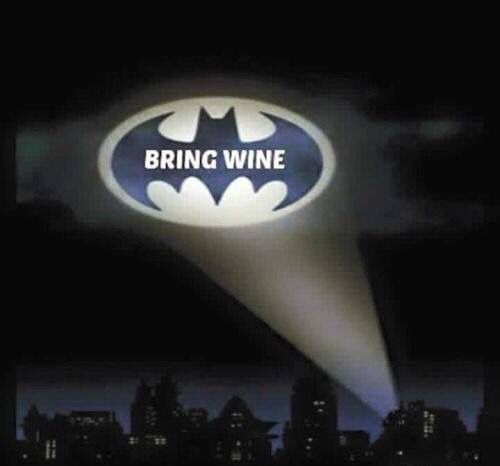 We've all had this terrible moment. You're ready to crack open a bottle of wine and enjoy a nice glass, when you realize you can't find a corkscrew anywhere. What do you do?? You can try to wing it, or you could check out some of these ideas.
Remember, not everything we see on YouTube is a great idea, so please use discretion if you try these yourself!
http://www.e...-of-wine.html
10 Ways to Open a Wine Bottle
1) with a screwdriver
2) with a shoe
3) with house keys
4) with a wire hanger
5) with nail scissors
6) with a book
7) with dull scissors
8) with a bike pump
9) with a screw
10) with a knife (PLEASE BE CAREFUL WITH THIS ONE!)