National Drink Wine Day
Happy National Drink Wine Day!!! This Saturday, February 18th, is a very special day indeed. Today we get to celebrate one of our favorite #pinots pastimes.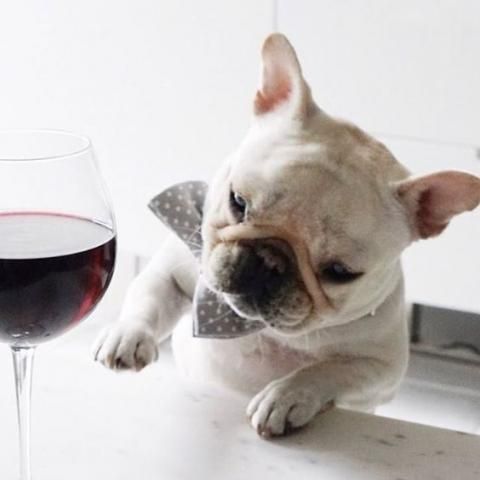 There are so many fun ways to celebrate this holiday. You can drink wine, you can eat it, you can make into dessert, or use it to cook your dinner. Is there anything wine can't do? You can #bebold with your wine any way you please.
Some of our favorites are:
- Red wine hot chocolate
- Champagne cupcakes
- Wine gummies
- Sangria (Any and all flavors please!)
- Red wine braised meat
- Wine slushies
- Wine ice cream
And there are so many more to choose from!
How do you prefer your wine? Do you have a favorite drink or recipe? Tweet it to our page! Follow us at @PinotRiverwalk, @PinotCherrySt and @PinotBA.
After sharing, check out this fabulous article from Nationaltoday.com! It tells you everything you need to know about this important holiday. Did you know there was wine in ancient Egypt?
http://natio...rink-wine-day