Bubbly, Bubbly
Happy New Years Eve!!
2016 is finally in the rear-view mirror and it's time to celebrate! We all know that champagne is the drink of choice for ringing in the New Year, but maybe this year it's time to shake things up.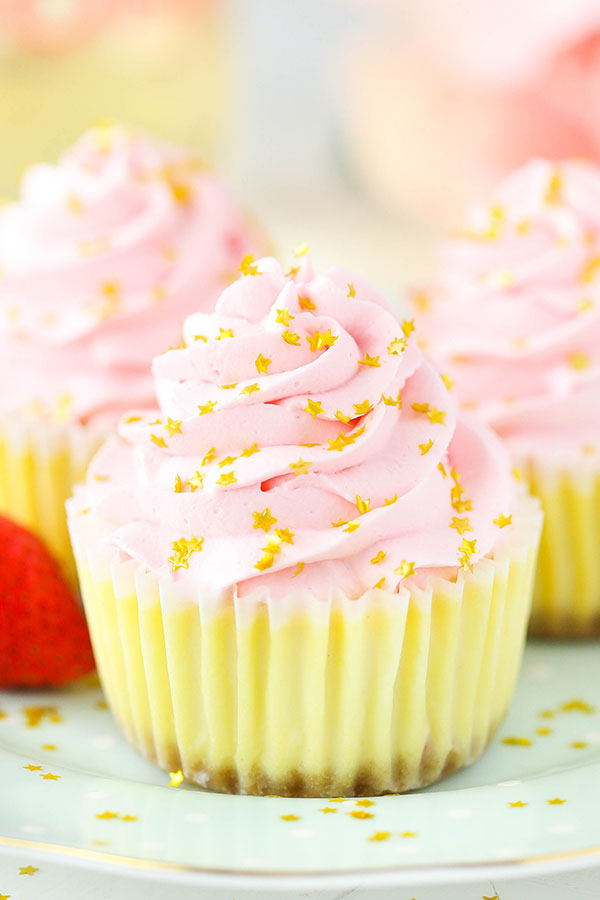 The three main types of bubbly are Champagne (from France), Cava (from Spain) and Prosecco (from Italy). There are all sorts of varieties within each type, whichever you prefer is up to you. But what about a sparkling Rose? That little bit of color and tang can be just what you need to mix things up. Check out the link below from VinePair for a few suggestions.
http://vinep...ew-years-eve/
Maybe you just want to consume your champagne in a different form? What about some strawberry champagne cheesecakes? Sparkly jell-o shots? Or maybe breakfast is more your thing, like some champagne pancakes?
If any of these tempting recipes looks good, check out the links below. There is so much more than the same-old same-old flute at midnight. Try one of them today, and ring in 2017 with style!!
http://www.l...-cheesecakes/
http://www.d...shots-recipe/
http://veggi...gne-pancakes/