Warm Up With Wine
Oklahoma is finally getting some winter weather! With snow and a chill in the air, it's time to look for something warm to drink.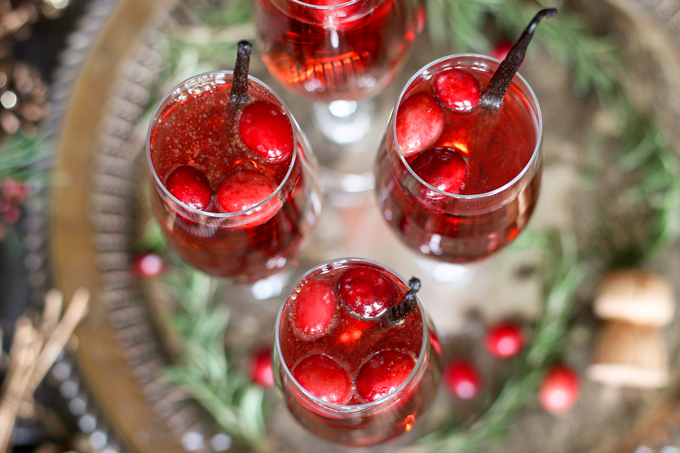 Mulled wine has been around forever, and for good reason! It's delicious, warming, and the perfect way to finish off a bottle of wine in the winter. It is so simple, try it for yourself!
https://www....806005258968/
And if that's not your thing, whip up a batch of comforting and delicious red wine hot chocolate. Also simple and delicious, but rich and creamy instead
http://whole...ot-chocolate/
If you still want to keep your wine cold this winter, why not try a Christmas sangria, or even this vanilla cranberry mimosa!
http://theny...a5y_p=2979965
http://www.h...osa/#comments
Happy drinking! Stay warm out there everyone!