Travel the World with Us
Go on a world-wide adventure with Pinot's Palette!!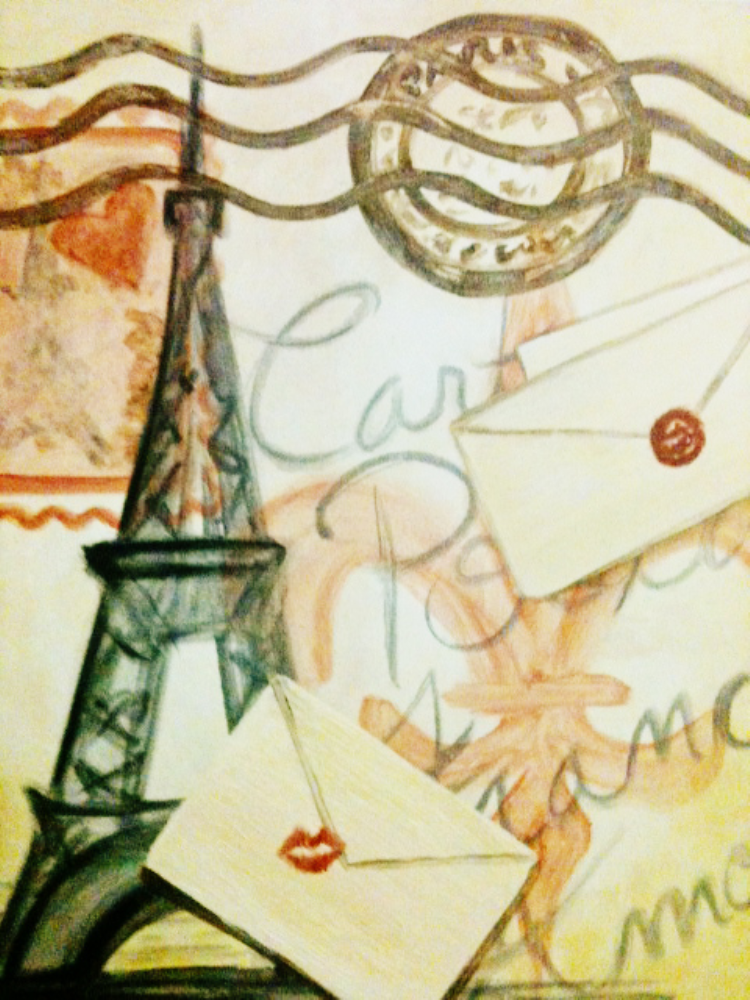 We might not always get to do all the traveling we'd like, but you can still get a taste of the world with Pinot's. We always try to have our paintings capture something special, and our From Paris with Love painting does just that!
This painting will take you on your own little trip to Paris. Come join us on August 6th and spend a few hours in the gorgeous French city ;)
Click the link below to sign up before all the spots are gone!