Ornaments for Everyone!
What's better than a Christmas tree filled with ornaments? A Christmas tree filled with ornaments that you and your family made together!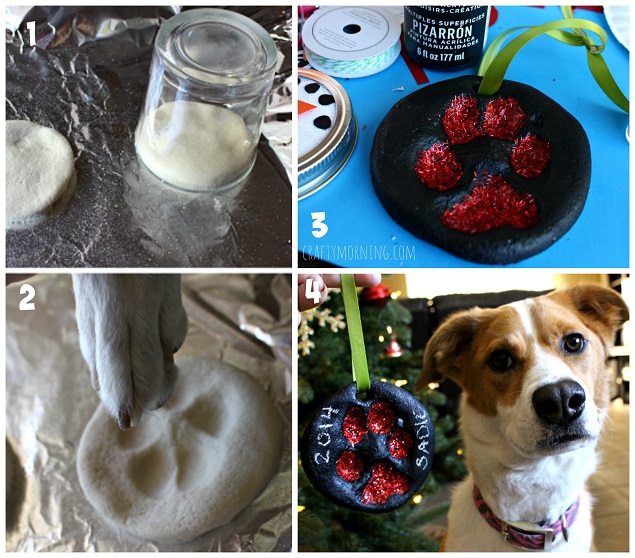 Making ornaments can be a wonderful bonding experience. It can even become a long-term tradition! Ornaments can be made from all sorts of things, balls, salt dough, cinnamon, even pinecones. There's room for a little bit of everything up there, so you might as well try them all.
For the animal lovers in the family
http://decoa...and-ornaments
and
http://www.c...mas-ornament/
Can't decide on what the wreath should look like? Now everyone can make their own!
http://www.s...th-ornaments/
This classic salt dough recipe can make just about anything! These finger painted Christmas Trees are perfect for younger kiddos
http://www.m...lt-dough.html
And one for the outdoors! This one is made from birdseed and is sure to be a hit both amongst the family and the local wildlife
http://www.e...paign=fanpage
Enjoy your crafting!!