Age of Aquariums
Here at Pinot's Palette, we love getting out into the community! We are super pumped to be doing another awesome "off-campus" class, this one at the Oklahoma Aquarium!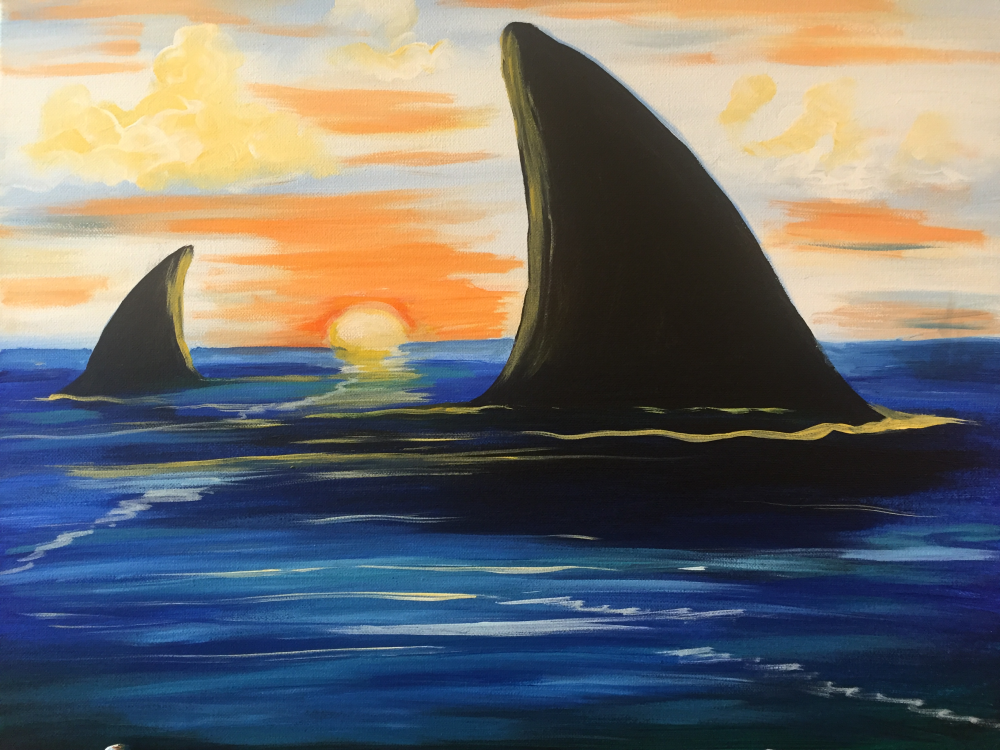 We are kicking off Shark Week this year with this great ocean-themed painting! Not only are we excited to get painting, but we are excited to share that $15 of each ticket is actually getting donated to the aquarium!
We think it is so important for local businesses to support and encourage each other. The Oklahoma Aquarium is actually only a few hundred feet away from our Riverwalk location; we're practically neighbors! And guys, it is so important that we support our neighbors.
We all love going to this aquarium, they are never short on fun and exciting new things to see! Pinot's Palette is so happy to be able to support them. Painting it Forward in our own backyard, it's great!
Check out the calendar link here to get more info
http://www.p...k/event/98393
It's going to make a splash!!