Fall Has Officially Begun
Today is September 22, which means one very special thing…FALL is officially here!!!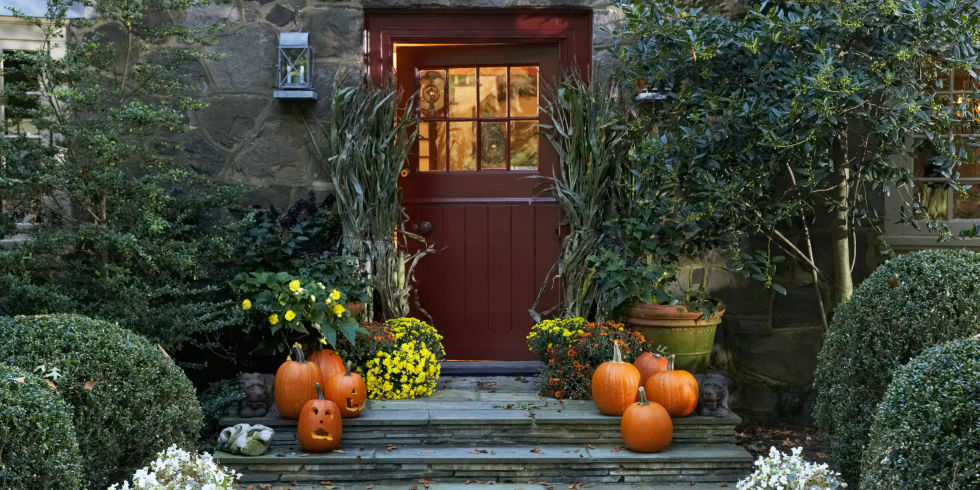 If you're the type of person who wants to wait until the official day to ring in the season, today is your day! There is something so homey and comforting about Fall decorating, and it can be so versatile as well.
You can use pumpkins, mums, scarecrows, hay, something spooky, something sweet, and everything in between. All the Fall-themed paintings we have on the Pinot's Palette Calendar show you just how versatile fall style can be!
Here are a few lists to give you some awesome Fall decorating ideas. If you haven't already started, that is ;)
Elegant Ways to Decorate
http://www.t...te-halloween/
DIY Fall Crafts
http://kitch...t-ideas.html/
No Carve Pumpkin Ideas (because it's still a little early for Jack-O-Lanterns)
http://www.b...nbutton_hover