Displaying Art at Home
Do you have some awesome new art you want to display? Maybe a Pinot's painting you're proud of? Figuring out how to best display art can be a tricky situation, but we're here to take some of the mystery out of it!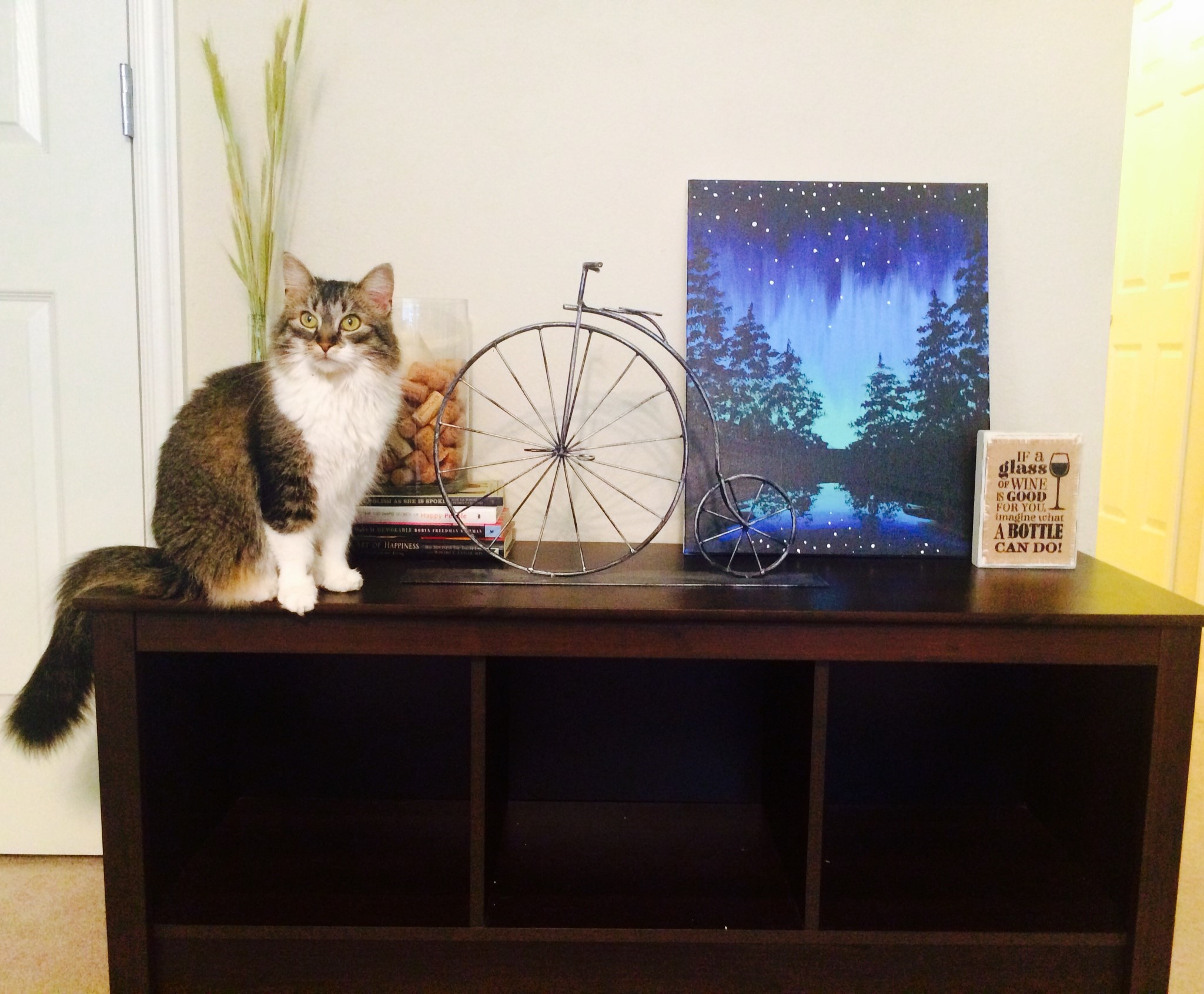 These links will give you some helpful, and simple, ideas about how to hang art so it looks its best. Plus, who doesn't love a little expert advice on the subject?
http://www.b.../display-art/
http://www.r...g-art-at-home
These will give you ideas about how to hang your paintings, what to hang around them, how to organize and group pieces together, even if you should hang something in a bathroom or not. It's a little bit of everything!
So the next time you come home with an awesome new Pinot's painting, you'll know exactly what to do to show it off with pride!