Halloween Is Going to the Pets
Everyone at Pinot's Palette loves getting dressed up and celebrating Halloween and we bet you do too! But what about 'Man's Best friend?'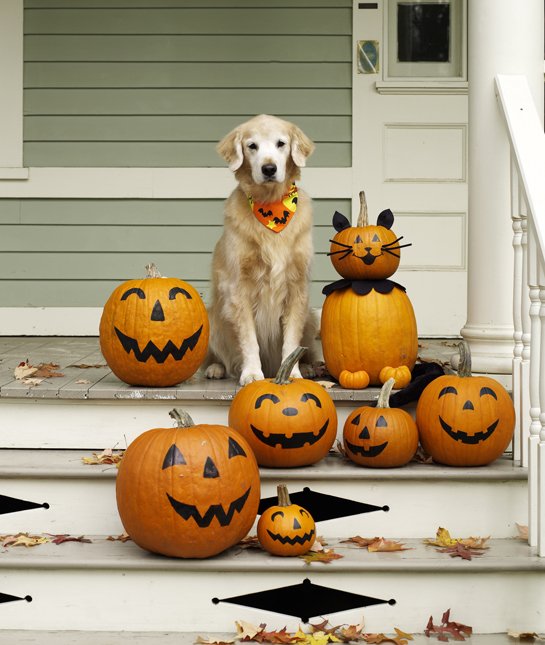 We know that not every dog or cat will wear a costume, but isn't it the cutest thing when they do??? Here are a few ideas for helping your furry friends participate in Halloween this year.
Costumes are step one. Wayne and Garth, a Pupaccino, a chia pet, and so many more!
http://www.p...hoto-38772226
And what about the kitties? How about Catbus, candy corn, or even a My Little Pony? Check out some adorable costumes here!
http://www.b...or-halloween/
One more list for good measure, because everyone likes looking at cute animals being extra cute and festive! This is sure to bring a smile to even the dreariest of Mondays.
http://www.p...hoto-25491165
What's Halloween without a few treats and goodies?? Our fur babies might not be able to eat chocolate and candy with us, but there are plenty of pet friendly treats you can make! Check out some awesome recipes here
https://mom....n-pet-treats/
And most importantly, here is a great article with info about how to keep your pets safe this Halloween as well.
http://www.p...et-and-beyond
Happy Halloween everyone!!