Plan the Perfect Wedding Celebration
With winter drawing to an end we are starting to gear up to welcome spring. One of our favorite parts about spring is that romance fills the air as we open the door to wedding season! Whether you're planning an engagement party, a bridal shower, or a raucous bachelorette party this coming wedding season Pinot's Palette- Bricktown is the perfect place to celebrate.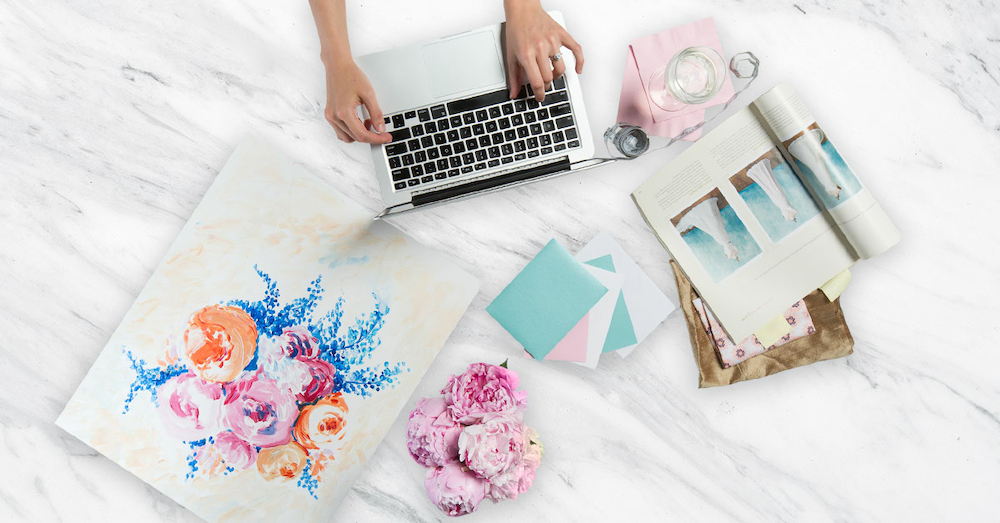 Pick a Style or Theme:
When picking your style make sure to consider who will be attending your event. If it's an engagement party and will include much of the bride's family, then pick a theme that is a little bit more sophisticated. Or if you're planning a wild bachelorette extravaganza with the bridal party, it's okay to make the party a little more risqué. Either way be sure to talk with the bride to see how much she wants to cut loose with the group you're inviting!
Mix Things Up:
While we all love our standard Girl's Night Out for this special event mix things up so that the evening is memorable. Pinot's Palette is already great for this because each guest will leave with a painting that will help commemorate the evening. To take it to the next level consider having fun headwear for all the guests to wear or plan a special champagne toast for the bride-to-be! Make sure that you have a few surprises up your sleeve that your the guest of honor will not soon forget - like a love letter from her fiancée listing all of the reasons why he is madly in love with her!
Provide Delicious Finger Foods:
With any type of celebration, it's always a great idea to have some finger foods available so that your party guests can nosh in-between celebratory glasses of champagne. Decide whether you'd prefer to get creative and bring homemade treats or keep things easy by hiring a catering company. If you choose to make some snacks, we recommend a cheese plate along with some delicious cupcakes decorated with your parties theme. When selecting a caterer, we have partnered with Mickey Mantel's Steakhouse who has divine options that are sure to please any crowd! You can view a sampling of their delicious menu here:
https://www....party-catered
The best thing about celebrating at Pinot's Palette is that your group will get to let their creativity bloom! Whether you attend a public class or plan a private event with us, this party is one that your whole group will love and won't soon forget! Let us know how we can help you plan the perfect celebration today!