Valentine's Fun At Pinot's Palette Brick
Valentine's Fun At Pinot's Palette Brick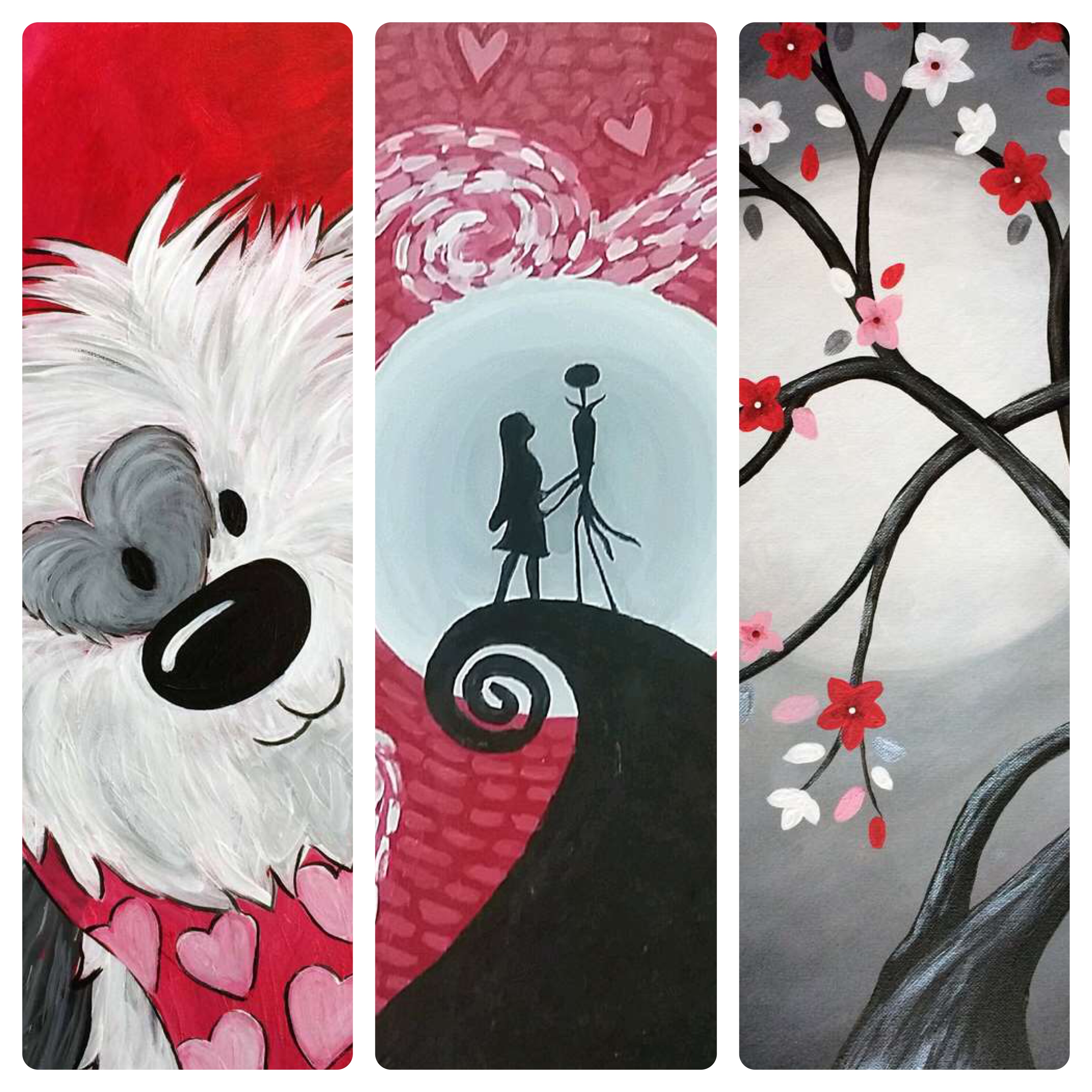 Pinot's Palette is a great place to relax, hang out with friends and celebrate Valentine's Day with your significant other or bff! We have so many different paintings for the entire family to enjoy and celebrate love the whole month of February! Join us in our open, airy studio and choose a painting that speaks to you! Surprise your date or bff on February 10 as we paint Starry Valentine Kiss or on February 14 for Romance on the beach. Bring your wine and snacks and we'll do the rest. Family fun starts this week on February 10 with Swimming the Sea and February 11 with Hooty Cuties. Little hands can also celebrate with us in our Little Bushes class on February 19 with Love Bandit! Galentine's Day fun on February 13 features Heartbreaker! Who needs the guys anyway. Grab your girlfriends and celebrate you!
Starry Valentine Kiss February 10 from 7-9pm
https://www..../event/216909
Romance on the Beach February 14 from 7-9pm
https://www..../event/216153
Family Day Fun February 10 from 11-1pm
https://www..../event/219676
February 11 from 1-3pm
https://www..../event/217038
Galentine's Day February 13 from 7-9pm
https://www..../event/216151
And so much more! Visit our studio events calendar calendar to find out our specials for the entire month!
https://www..../brick/events