Best Red Wine Sangria Recipe
Red Wine Sangria can be a crowd pleaser for any event. Wether it's a girls night gathering or a family BBQ, this recipe will be sure to leave your guests in the mood to have an amazing time.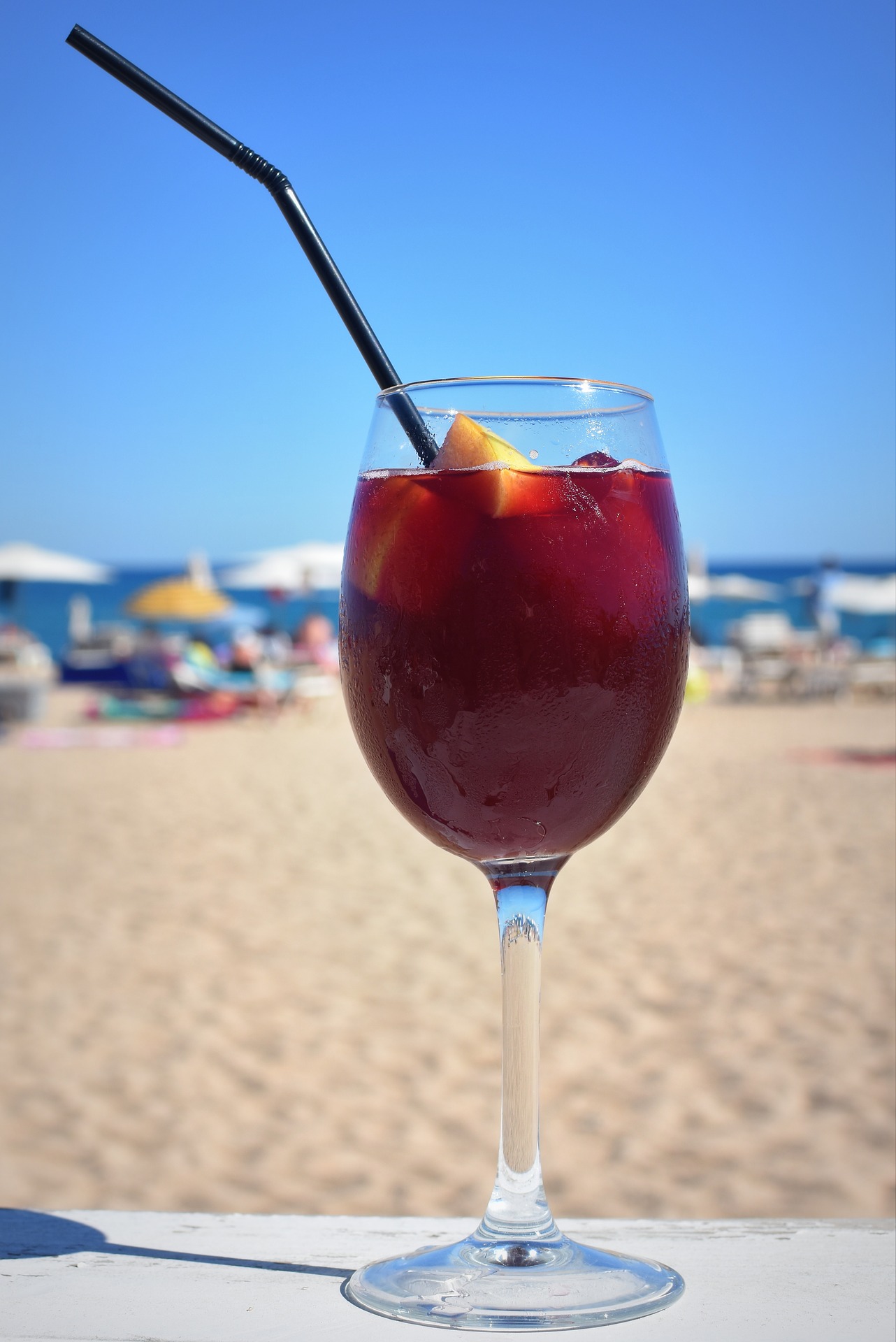 Red Wine Sangria is great for any season. Add some ice to make it a refreshing summer drink, or leave at room temperature for the cooler seasons. This recipe is super simple and easy to make. For best results make it the night before so all the flavors can mix together. Using a dry wine such as a Merlot or Cabernet Sauvignon work well with the flavors in the Sangria.
Mix the following ingredients together and refrigerate overnight:
3/4 cup Brandy
3/4 cup Triple Sec
3/4 cup sugar
1/4 lime juice
1 cup orange juice
1 bottle of dry red wine
2 apples cut into cubes
2 oranges cut into cubes
When ready to serve mix the refrigerated ingredients with 1 bottle of sparkling water and 2 bottles of red wine in a punch bowl. Pour and enjoy.