The Definitive Ranking of Halloween Candy
Pumpkin Spice Lattes? Check.
Pumpkins at Safeway? Check.
Halloween Candy for sale? Check.
Yep, it's official. Halloween is happening once again…in a month or so.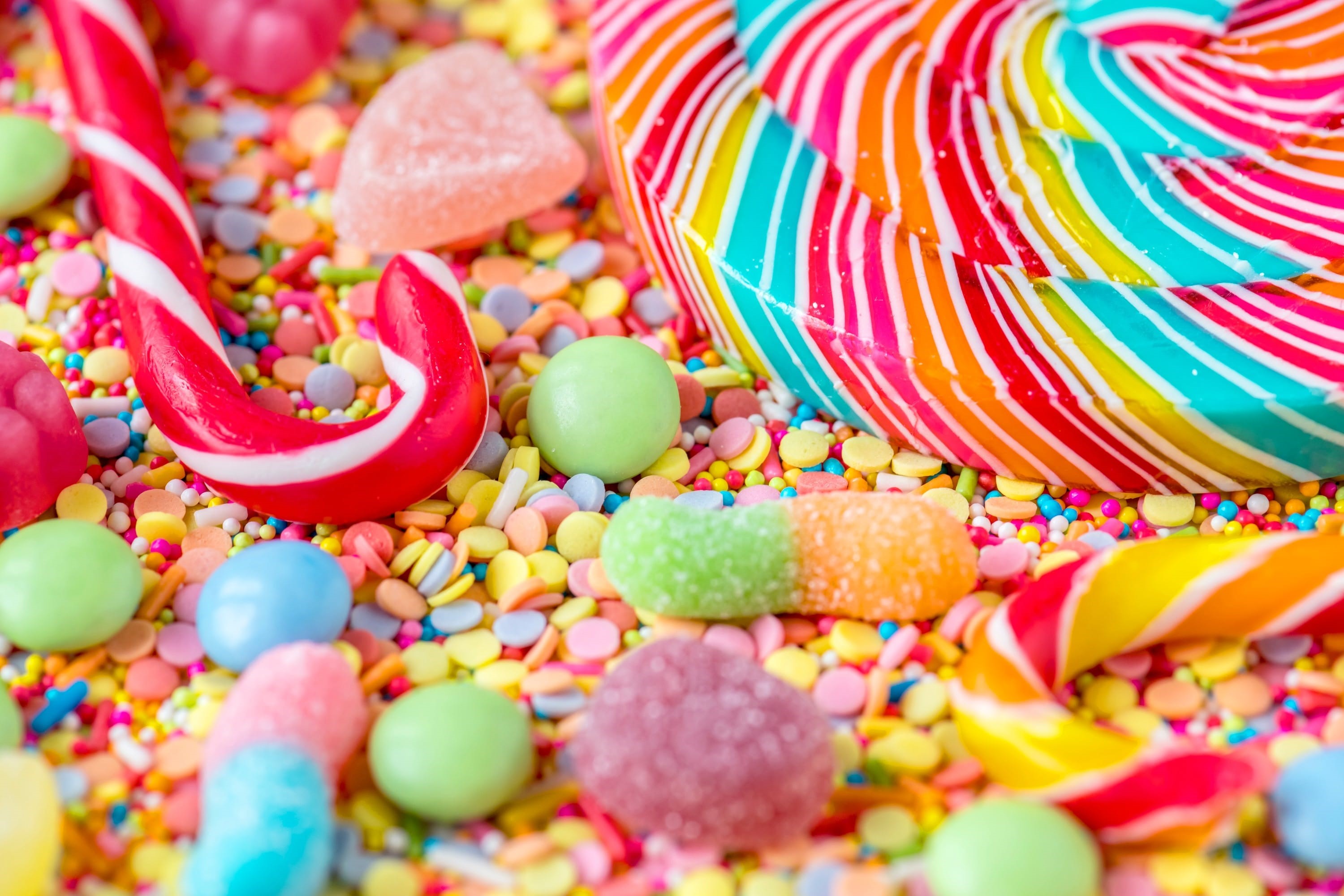 With the newest additions of pumpkin-flavored everything to the grocery store shelves, my sweet tooth has been nagging at me lately, but not for pumpkin (for once). Oh, no, I'm talking those mega-bags packed full of our favorite fun-size, chocolate-coated treats.
If you're like me, you probably treasured the Halloween season as a child. What other holiday excuses you to dress up as anything under the sun, parade around the streets at night, and accept FREE buckets (or sometimes, pillowcases) of candy? Talk about throwing the "Strangers with Candy" warning right out the window! As an adult, Halloween can still be a treat, but it's also a trick – nobody offers me free candy anymore. Instead, I have to buy it myself…and I do.
As I rip through my second bag of candy pieces in the month of September, I've decided to break it down and answer the age-old question that I know is on everyone's minds: What's the BEST Halloween Candy of all time? Ladies and germs, I give you my Top 10…
10. Nerds: If you've ever craved the experience of chewing on rocks the size Polly Pocket figurines, then you would probably enjoy Nerds.
9. Almond-Joy: the perfect candy for someone who can't commit to the full coconut experience of Mounds. I prefer that little extra crunch!
8. M&M's: If I was ranking all the different varieties of M&Ms, I'd have to contend with peanut M&Ms (good!), peanut butter M&Ms (great!), and crispy (greater!) But if you're picking up candy to share, I'd stick with plain ol' original to avoid any allergy issues.
7. Smarties: There's an odd charm to these little discs, which are basically flavored, compressed sugar dust. Kind of makes you feel like you're taking medicine but with a much sweeter outcome!
6. Butterfinger: Even if you know what's in a Butterfinger, nothing can quite prepare you for that first bite of peanut with hints of honeycomb. Mmmm!
5. Reese's Peanut Butter Cups: Even half-melted or frozen, Reese's provide a smooth way into a solid sugar rush.
4. Kit-Kat: Oh, hey, were you looking for a candy whose chocolatey goodness is matched only by its satisfying texture and crunch? Look no further!
3. Skittles: Taste the Rainbow…okay, if you insist!
2. Snickers: Every bite of Snickers has crunch and goo and chocolate. What else could you possibly be looking for in a candy bar?
1. Twix: You know that old saying about Lay's Potato Chips – "You can never have just one." I challenge you to eat ONLY ONE Twix bar in a sitting. Now, if we could only combine Twix with Lay's chips…
Hungry yet?
Remember to follow us on Facebook for the most recent photos, specials, contests and events:
https://www....alettealameda