Pinot's Pinky Promise
To pinky swear, or to make a pinky promise, is the entwining of the little fingers ("pinkies") of two people to signify that a promise has been made. In the United States, the pinky swear has existed since at least 1860.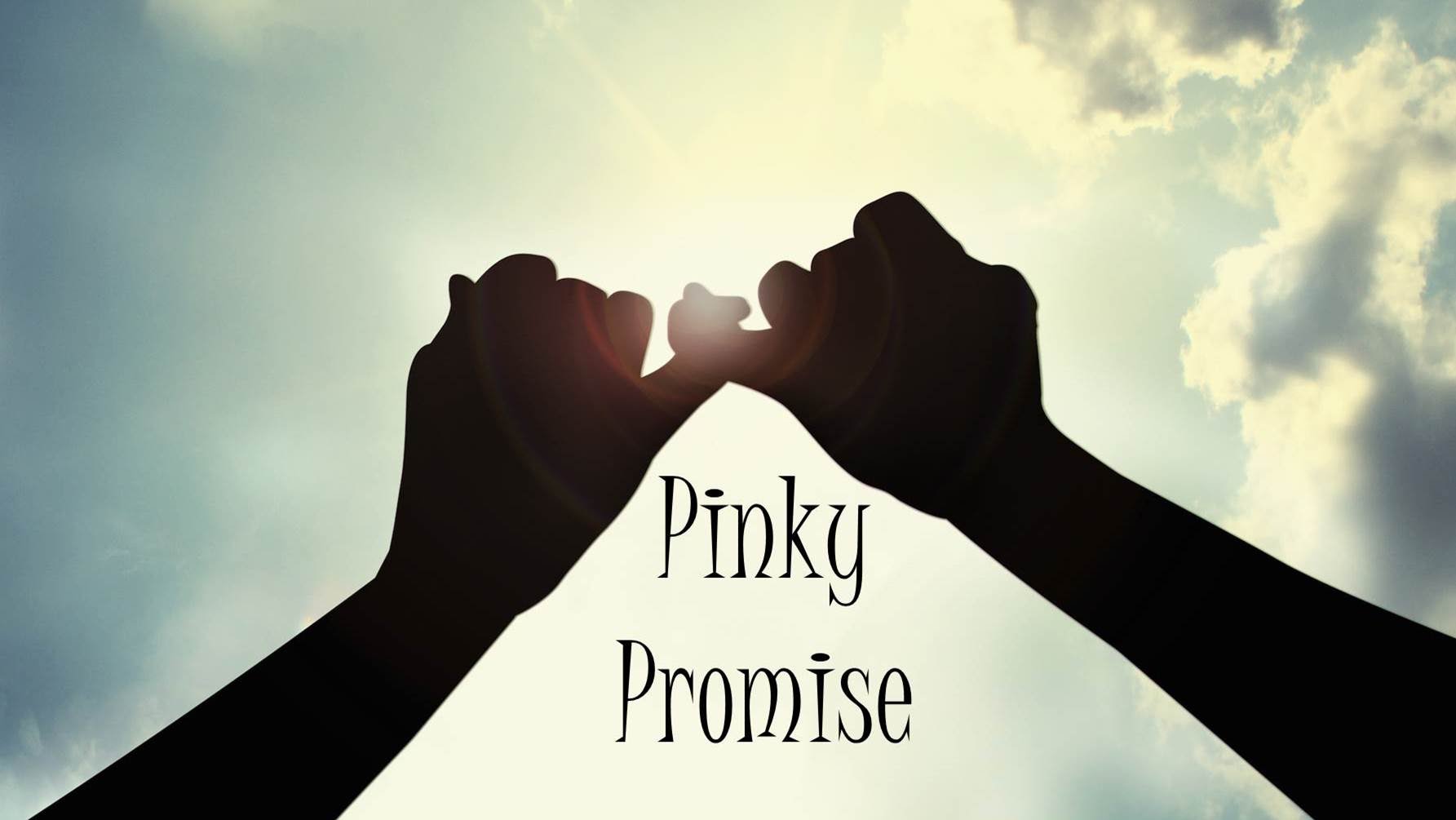 We take our Pinky Promise to our guests very seriously. We know you have other options so we have to go the extra step every night out. What is our Pinot's Palette pinky promise to you? We greet each guest at the door, we have installed flattering gallery lighting in our gorgeous upscale studio and decked out our walls with classy and cozy decor. We play great music every night it is a party after all not a class! We assign and personalize each guests seat.
We are proud to offer you, the largest selection of wines made right here in the East Bay of any wine bar or restaurant and have been nominated as one of the best Wine Bars by Alameda Magazine. Wines from the distinguished East Bay Vinters Association like: Dashe Cellars, Jeff Cohn Cellars, R&B Cellars, Rock Wall Wine Company and many local craft beers and non-alcoholic beverages as well. Free bottled water to keep our guests hydrated of course!
Our very talented local stage artists are up on stage to lead you on your journey to create your very own, unique masterpiece, step by step. We staff our local-artists both on stage and on the floor to deliver the highest level of guest experience in our industry. We don't cancel on our guests or inconvenience them by starting or ending class late but always right on time. These may seem like small differences, but when joined together create our Pinot's Palette Promise of creating a memory that lasts a lifetime.
One of our favorite reviews from Emily P. sums up our promise best: "We had a fabulous time and our party was in awe about how easy the instructional artist(s) made such a complicated looking piece seem fairly easy and fun to create. Thank you so much to your staff for helping us feel warm and welcomed and ready to party...from the wine bar, music, to the fun instructional artists it was a wonderful experience all around and I will definitely recommend it and tell all my friends to have their parties at Pinot's Palette Alameda!"
#pinotspalettealameda #pinotspromise #datenight #girlsnightout #teambuilding