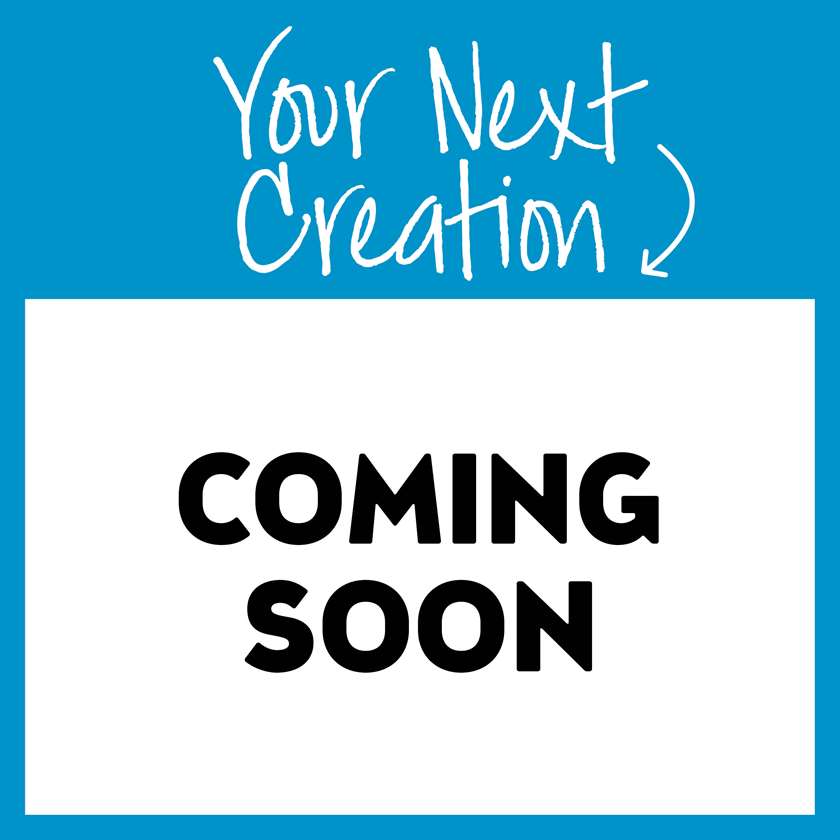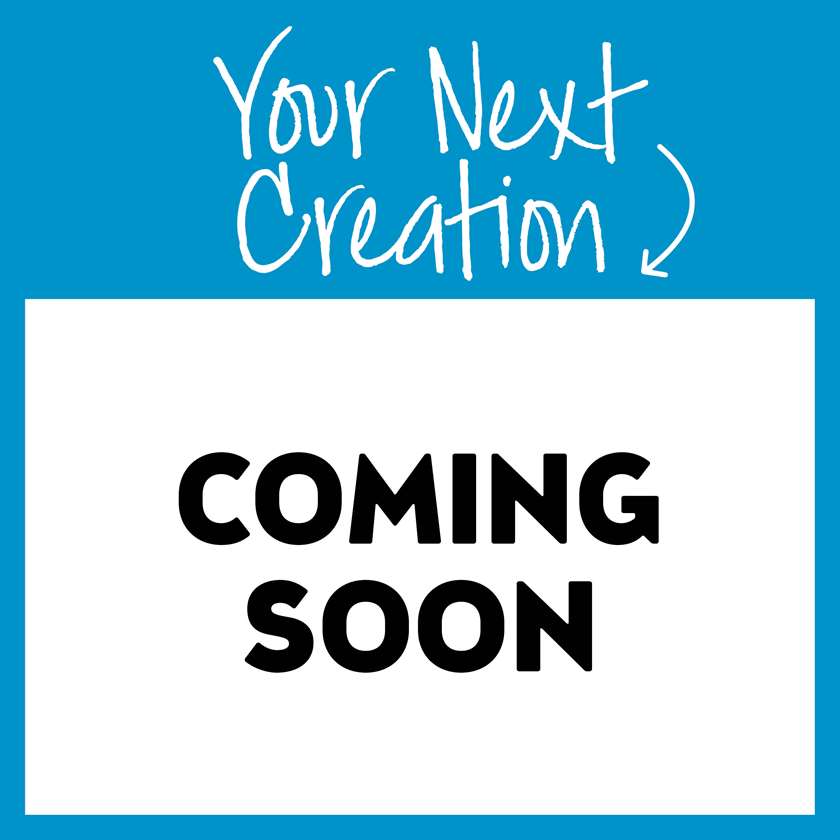 Little Brushes
Coming Soon
Friday, June 23
9:00 - 12:30PM
Learn more
Coming Soon
This registration is to attend one day of Little Brushes Camp. To sign up for the entire week at a discounted price, visit https://www..../event/167654

Little Brushes allows young artists to get in on the fun.

(AGES 6-15) Looking for a fun and creative outlet for your little artist? Then Little Brushes Summer Camp has exactly what you are looking for! At Little Brushes we offer a fun-filled atmosphere where your little artists can have a blast creating their own masterpieces. From painting, to collaging, crafts and everything in between, Little Brushes fosters a friendly and collaborative environment your little artist will need to bring out their creative spirit.

***WEEK-LONG SERIES*** The theme for this week is Fantasy World. From castles and dragons to unicorns, come explore the world of your imagination. Each day from 9:00 am - 12:30 pm we will feature one of our paintings, break for lunch, and then continue with a unique craft. We'll have different paintings, activities and games each day!

Please read the following IMPORTANT info:

Payment of $40.00 is for one day of camp (9:00am-12:30pm). To sign up for the entire week visit https://www....event/167654. No discounts, other than gift cards, may be used.

This Little Brushes Kids Camp is open only to young Artists (ages 6 to 15). Adults are unable to register to attend this camp. Thank you for your understanding.

Please bring a nut-free lunch each day. Water and juice will be provided.

Make sure to dress your Artists in clothes that are acceptable to get a little messy! We'll have aprons for everyone, but accidents do happen.

The studio will be open for drop off starting at 8:40 and the painting will get started right at 9:00!

Cancellation Policy: Due to the custom nature of our Little Brushes Kids Camp, NO REFUNDS will be issued for reservations. A store credit can be issued if you cancel at least 7 days before the start of camp.
Little Brushes:
A special painting class for kids! All the fun of a regular paint party, but set up specifically for little hands. Contact our studio for full details.