Why have a paint party?
Why host your party at Pinot's Palette?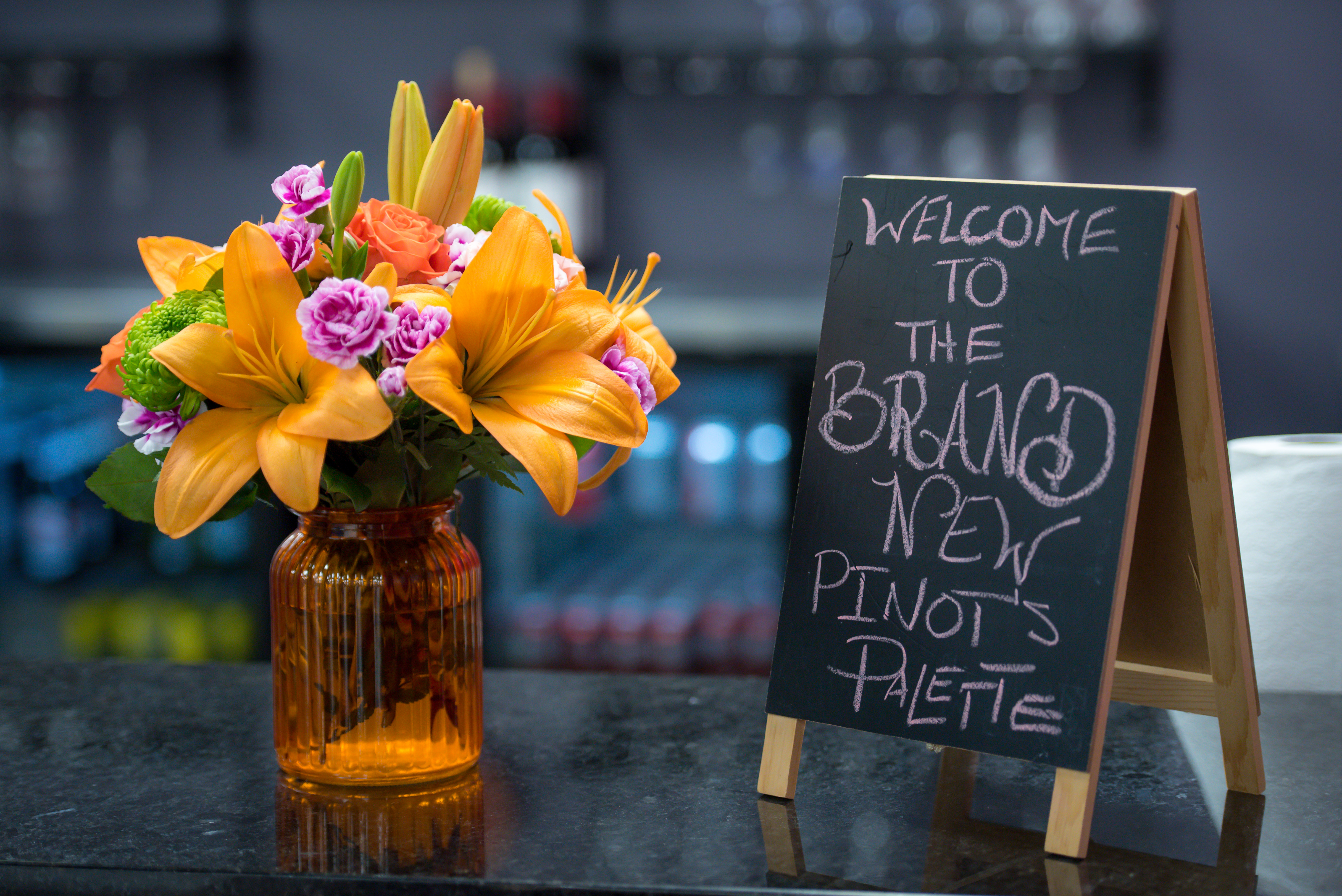 There are so many reasons to come to Pinot's Palette for a paint party!
All ages can attend although those that consume liquid creativity tend to enjoy it more.
You dont have to know how to paint, we will teach you, this is no paint by numbers and you can share your masterpiece with your friends on Facebook, Pinterest, Instagram or just keep it to yourself.
You get to be messy and we will clean it up. Time to bring out your inner artist!
You can be as creative as you want with your painting colors, images...just be yourself.
We promise you and your friends/family a great time EVERY time.