Chunky Knit Blanket Returns!
Cool nights are here! Stay warm in style with a chunky knit blanket! These are great to add to your home for warmth during cooler weather or give as a gift!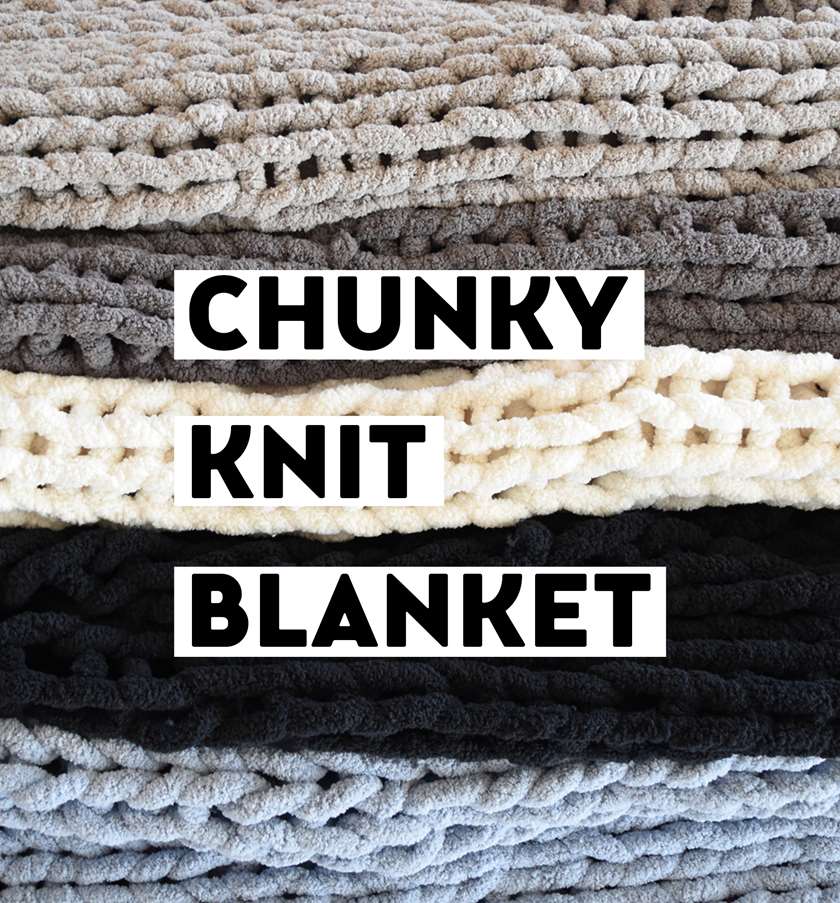 During this one-of-a-kind event, we will guide you step-by-step through hand knitting a warm, soft chunky knit blanket. No needles or knitting experience is required and all supplies will be provided. You will not believe how easy this is once you get started and find your rhythm! The yarn is high quality and super snuggly!
You will receive 130 yards of chunky super soft yarn and your completed blanket will measure approximately 40"x50". A selection of colors will be available on a first come, first serve basis. Some colors may be available in limited quantities.