4 Things to do if You're Experiencing Harry Potter Withdrawals
Do you find yourself brewing your coffee in a cauldron? Or maybe you're waving your pen around as if it were a magic wand? Are you suspicious of your fireplace, lest someone come crashing through it? Then perhaps you are suffering from withdrawal syndrome of our favorite Boy Who Lived. Unfortunately no number of trips to St. Mungos will help you, so we here at Pinot's Palette Webster Groves gathered some great ideas to help cure us of HP withdrawal.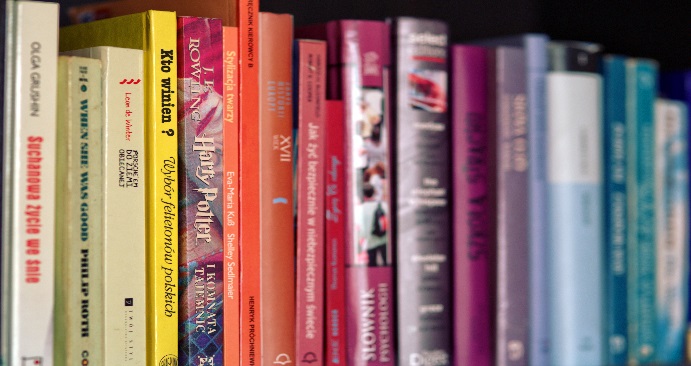 1. Read the series all over again.
Because the first eight read-throughs weren't enough, right?
2. Have an HP Trivia Contest.
See which one of your friends is the biggest Potterhead of them all!
3. Make Frozen Butterbeer
There are tons of recipes online, but here's our favorite.
2 - 2 liters of cream soda
1 container of whipping cream
1 jar of butterscotch ice cream topping
Freeze soda into cubes, whip the cream, and blend with butterscotch topping and some unfrozen cream soda for a great summertime slushie!
4. Sign up for our HP inspired class!
In fact, we have one of those painting classes coming up in just a week! Sign up for The Painting That Must Not Be Named here:
https://www..../event/164281