Take Part In Art!
Is art important? I think that art has a way of enriching the human experience. Therefore, here is a list of the top 5 reasons why you need more art in your life: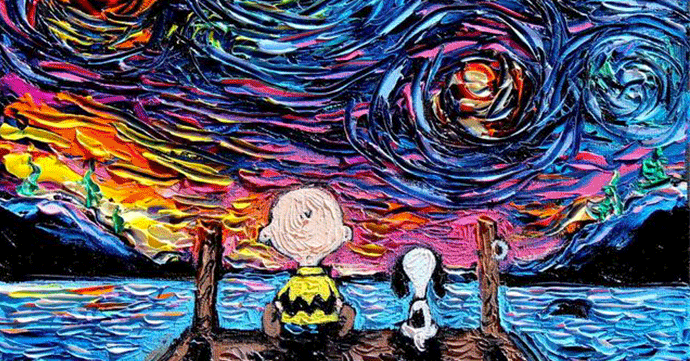 1. Its natural. People have a need to express themselves and art is one way to achieve that. If you think about it, every culture has art. It's a fundamental human behavior.
2. It brings self-awareness. Creating art allows you to slow down! It allows you to experience the full range of emotions, which is important because understanding our emotions can help us grow, heal and even improve ourselves.
3. It connects you to others. Art offers you a reason to come together and share an experience.
4. It encourages critical thinking. Art allows us to use logic and reason, whether in creating and decision making there or in viewing and interpreting what we see.
5. It gives you joy. It can bring beauty or make spaces look more interesting. Art can inspire, make you happy and even motivate you.