Shopping Small, Big Impact
What is Small Business Saturday? It is the day that encourages American shoppers to think locally and smaller as they start their holiday shopping. With so many options out there, it is important to support our local businesses. In doing so it creates jobs, boosts the economy and preserves our neighborhoods.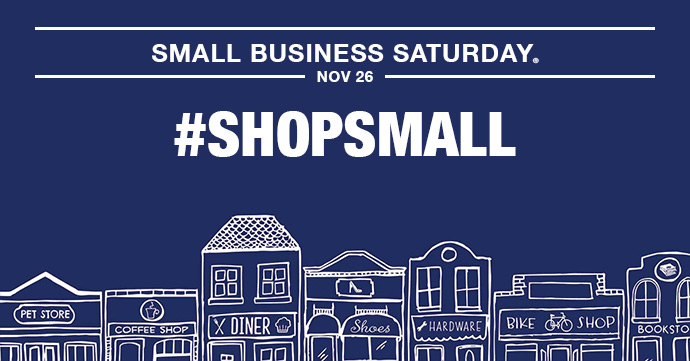 It all started on November 27, 2010. With a unanimous pass by the United States Senate, support for Small Business Saturday came into light. In fact all 50 championed Small Business Saturday. Last year alone, 95 million people went out to support local small businesses.
So this year on November 26, you'll know where to find me. Supporting small businesses like the family owned wineries!
Hope you participate in Small Business Saturday! Cheers!