Grand Reopening
Oprah is quoted saying: "The biggest adventure you can ever take is to live the life of your dreams." I am a bucket list person. I keep a list of ideas, dreams, and adventures that I want to experience. My list is on my phone. I always have it with me so that I can add to it, remind myself of goals, or accomplish what I want to do in my life.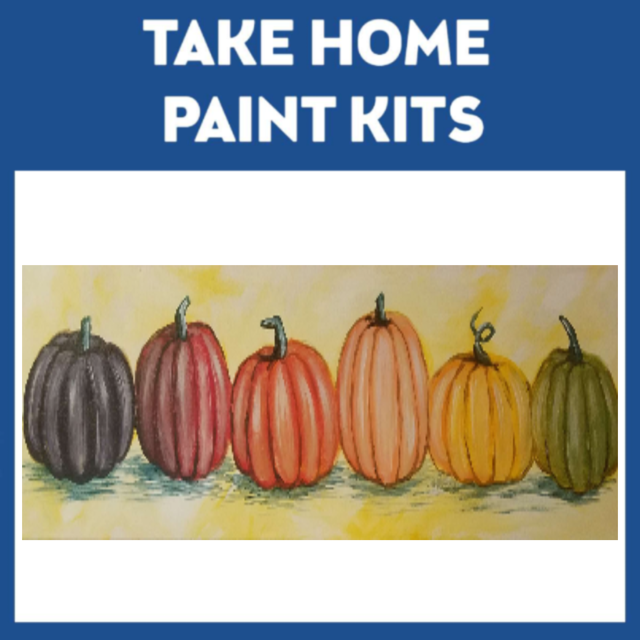 Just over two years ago my amazing sister told me about a listing for part time employment at a step-by-step painting studio called Pinot's Palette. As a high school art teacher I am always looking for ways to make a little more money or save a little more money. To be honest I had never been to a step-by-step painting class or even heard of Pinot's Palette. It sounded like a fun side job: teaching people to paint-plus they have beer! I interviewed with the owner Eric and he gave me a job.
I fell in love with the company and I fell in love with what we do. We don't just tell you what to do. We take pressures away from people's day. We remind people how it feels to create something. We give people pride. We remind people how to look at the world through the eyes of their inner child. We create a two-hour experience where you can simply enjoy yourself. We make people smile.
After about a year and a half of working part-time at Pinot's the owners (Eric and Rhegan) decided they wanted to go back into the restaurant business. I began discussing the possibilities of purchasing the business from them. After months of paperwork and stress my wife Kenie and I bought the business. We took ownership at the end of November of 2019. --- I accomplished a long time goal: owning a business.
I "work" ALL THE TIME now, but it does not feel like work. I enjoy everyday. I have more fun than anyone I know. I am living my dream. I am on an adventure and I will strive to maintain my passion for art and for teaching.
On January 17th we are having a "Grand Reopening Celebration." We would love to invite you to celebrate with us. All artists will be there and the painting is specially priced at only $25 per guest.