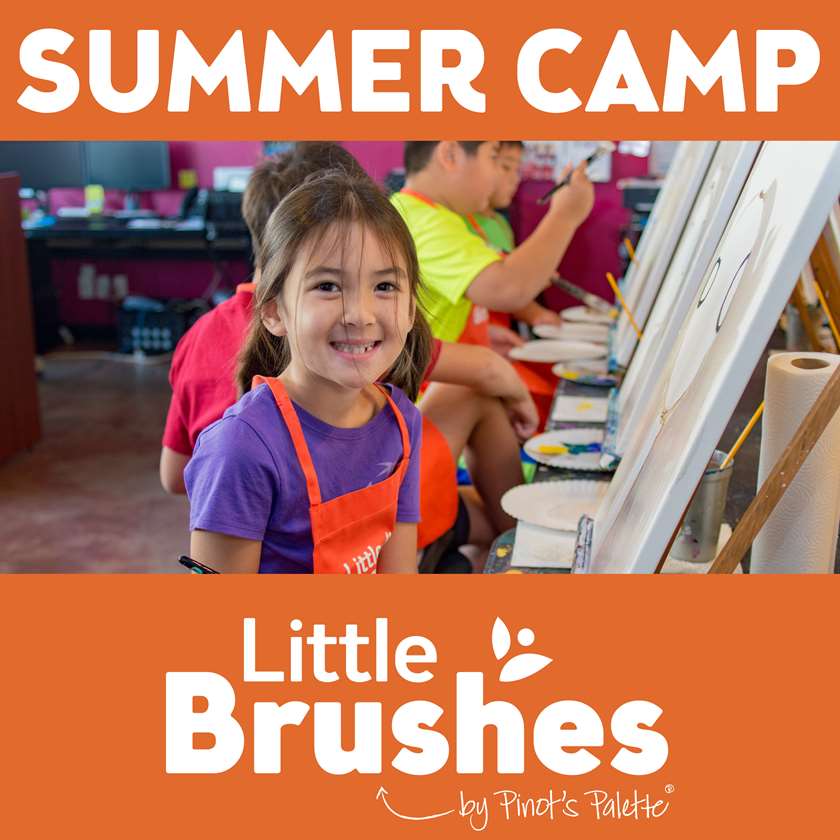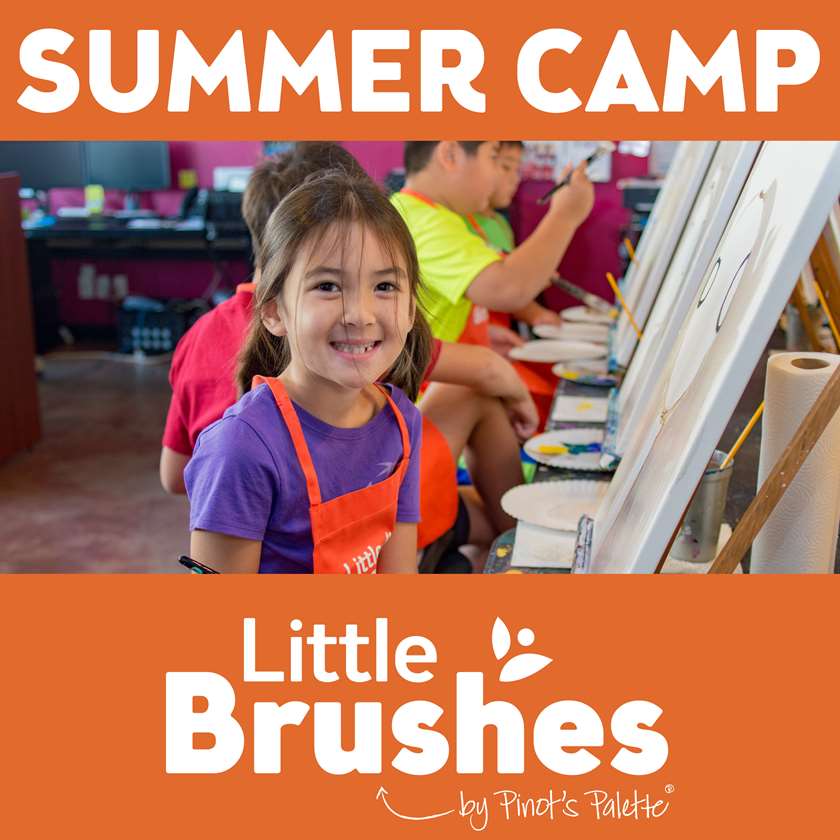 Little Brushes
Little Brushes: Summer Camp
Monday, August 14
9:00 - 3:00PM
Learn more
Little Brushes: Summer Camp!
Aug 14th – 18th, 2017
THEME: RAIN FOREST ADVENTURE - Fill your walls with color on our Rain Forest Adventure! We will paint our way through a week of landscapes and creatures indigenous to the world's wild rain forests.
Projects are on a 16"x 20" canvas.
Ages 6 - 12 Years
PLEASE SEND NUT FREE SNACK AND LUNCH.

Full Day Program
Price - $325 - 5 Days [9:00 AM - 3:00 PM]
Painting: 9:00 AM - 1:00 PM
Extended Day: 1:00 - 3:00 PM.
Extended Day Activities: Scrap Booking, Wooden Painting, Board Game and Friday Movie with Pop Corn.

Half Day Program
Price - $225 - 5 Days [9:00 AM - 1:00 PM]
Click Link Below to Reserve Half Day Program
https://www..../event/150122

Little Brushes:
A special painting class for kids! All the fun of a regular paint party, but set up specifically for little hands. Contact our studio for full details.