Quick and Easy Refresh Ideas for Spring
We are well into the Spring season, and for some of us that calls for a good spring cleaning of your home. But, most of us either don't have the time or don't want to spend a huge amount of time cleaning, don't worry, we got you! Here are eight quick and easy ways to refresh your home this Spring.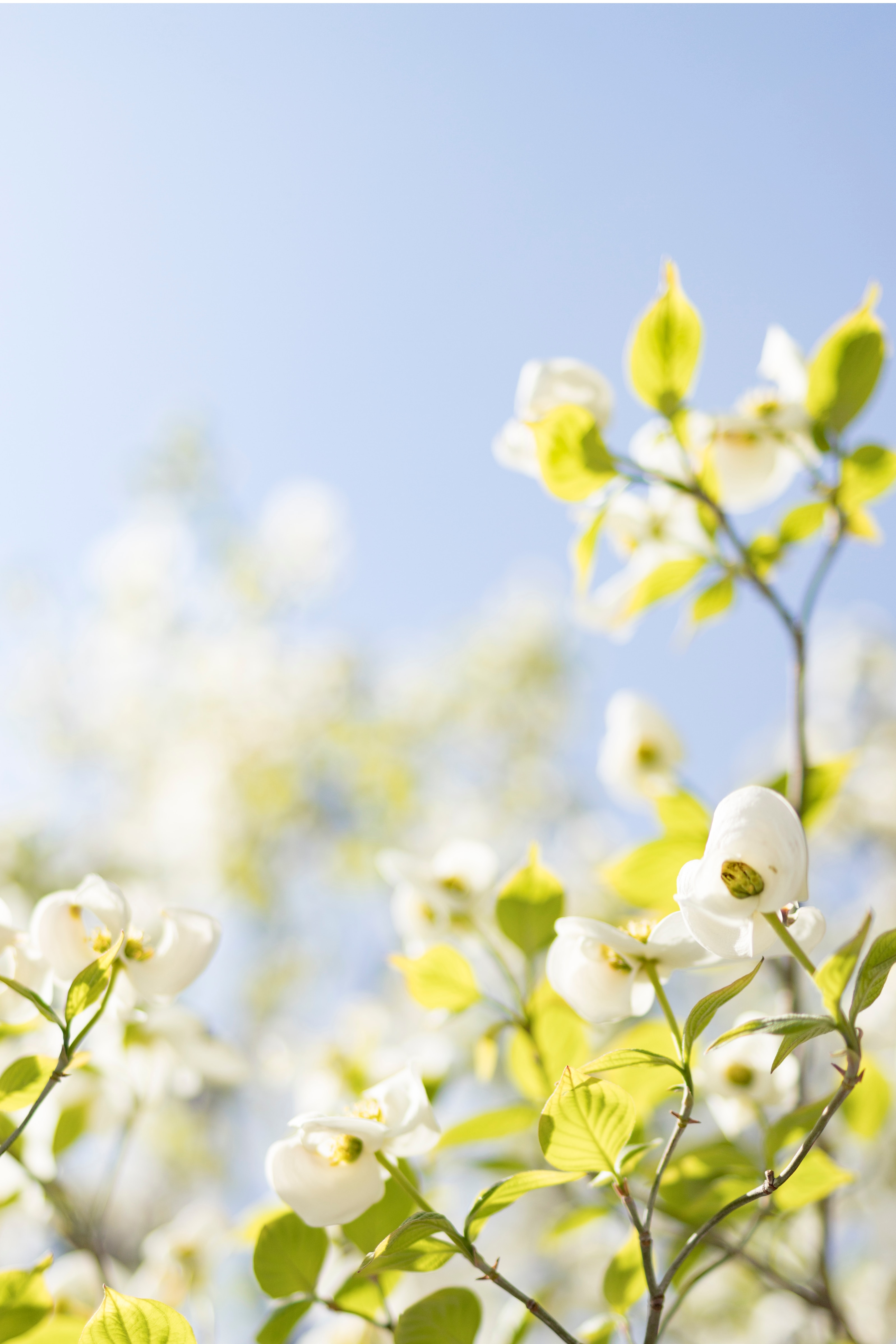 1. Rearrange the living room
The living room is the room we spend most of our time, well, living in, which can make the area feel worn out pretty quickly. Some simple rearranging could be the spring home refresh you need. Move around your couches or chairs, switch out some throw pillows or blankets from a different room, or change out your wall art. Simply changing the layout can make the room feel fresh again—and will help shake off the cobwebs and dust of winter.
2. Buy a new house plant or fresh flowers
Nothing screams "spring" quite like bringing the outdoors indoors. Adding plants or flowers to your space has a lot of benefits, and there's no wrong way to do this—whether it's an indoor houseplant or a bouquet of fresh flowers, you'll definitely be feeling the springtime vibes.
3. Change your sheets and comforter
Swapping out your heavy down comforter for a lighter and brighter option like a quilt, is a very easy way to refresh your bedroom for spring. Add in some brightly colored sheets as well, or floral sheets and you will create a very happy, bright and fresh space!
4. Swap out table decor
You may not have a runner or tablecloth for each season, but springtime is a great season to have a brightly colored table runner to add some fun to your dining room. Lean into bright colors, pastels to get rid of the dark winter colors, and will feel like your space is fresh, clean and inviting for springtime guests.
5. Declutter problem areas
One of my personal favorite things to do with spring cleaning, is tossing items I thought I would need but have just been sitting around for months. By the time Spring rolls around, I don't want to come home to a disorganized, messy space from my hoarding habits during winter. Start with the areas that tend to get messy quickly, like the coffee table, kitchen counter, desk, random surfaces, and declutter those areas. This easy home refresh will help you start spring off on the right foot by opening up your space.
6. Add in pops of color
If you've done the first five suggestions, you probably have done this in areas of your house already. But adding in any brightly colored decor like throw blankets, pillows, and decorative items like vases or artwork is a really easy refresh. A few pops of color will make your home feel more cheerful.
7. Replace or rearrange artwork
For a quick change, try replacing or rearranging your wall art. Pinot's Palette can help with this if you're feeling artsy, and we have plenty of bright and fun springtime paintings! Play around with your current pieces in new areas or swap out ones that don't fit your vibe anymore.
8. Go minimal
Many of us spend the winter months putting up and taking down holiday decorations, and accumulate gifts and other items. By the time spring rolls around, taking a more minimal approach is one of the easiest ways to break that feeling and open up your home for the season. This might seem extreme, but removing the excess from your space will make it feel less claustrophobic, and having more room to breathe is exactly what everyone needs come springtime.
Share Check out our full Calendar of Events | Plan a Paint Night for Home!