Memorial Day
It's the weekend that signifies the beginning of summer…MEMORIAL DAY! School is out for summer break, and it's probably the first time in months you've slept in. If you haven't, I highly recommend it…it's fantastic! Now that you're rested and ready to start a fun holiday weekend, you realize, "I don't have any plans. What should I do?"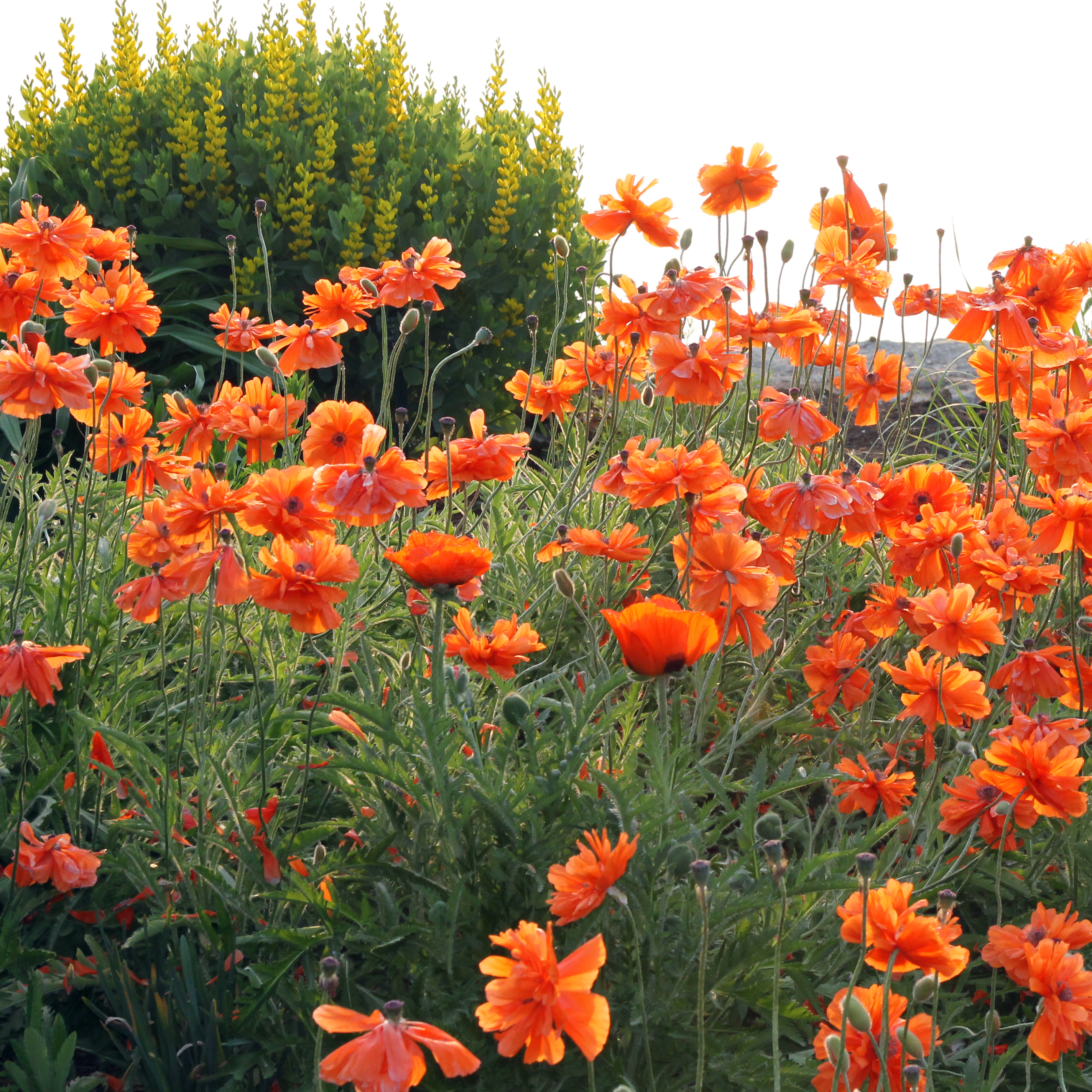 Those are the best kind of weekends, because you can become a tourist in our own beautiful city! Take advantage of all the things you've been wanting to do, but haven't because you're keeping yourself too busy. In fact, if you're reading this, STOP and go do something! Well, I guess you can at least finish the post to get a few ideas of what to do this weekend. I'll get right to the point…
1. Get Patio Drinks
Everyone loves a good patio, especially one that serves refreshing cocktails. It's going to be hot this weekend, so find one with shade that provides a nice breeze. Need some ideas?
The Grille: awesome patio, great wine list and good cocktails with tasty appetizers.
La Bodega: a completely shaded patio after 1pm. Refreshing sangria and plenty of tapas to keep you there into the night for reverse happy hour.
North: This patio will be HOT until the sun goes down behind the Container Store, but they have umbrellas and one of the best wine lists in Leawood. Also, the zucca chips are a must!
2. Try Something New
On vacation we are always up for trying new things, but we forget to do that when we're home. Here are some unique things you probably haven't tried yet…
Blade & Timber: Go throw axes! It's like the new "paint and sip" but with a side of danger! Just kidding…I'm sure they have all their blades in a row, and make it safe for everyone involved.
Taste Buds Kitchen: Go cook and drink…I know that's nothing new. BUT, do it in a new kitchen with all your friends, and learn how to make a gourmet meal. Or, you could take your kiddos for a cooking class during the day, but you don't get to drink your wine. You can decide what's the better decision here.
3. Get Outside
Patio drinks should count on this one, and even though you might be in your natural element, you're not becoming "one" with nature.
Leawood Park: There are playgrounds for the kiddos and pups, but there are so many great walking/jogging trail. As well as plenty of benches along the path to sit and take in the scenery.
Overland Park Arboretum: There aren't enough words for how wonderful and beautiful place this is. Walking through the arboretum will make you feel like you're in France. I won't even begin to describe it, because you just need to experience it for yourself. GO!
Make a picnic: even if it's in your backyard, there's something about sitting on a blanket, with a glass of rosé, a baguette, cheese and fresh fruit.
We hope you all have a wonderful and safe Memorial Day holiday!
Cheers,
Pinot's Palette in Leawood