Happy International Women's Day
On International Women's Day, it is only fitting to highlight the wonderful women that make our business what it is.
We have a wonderful team of female artists, and all bring something new and different to the table.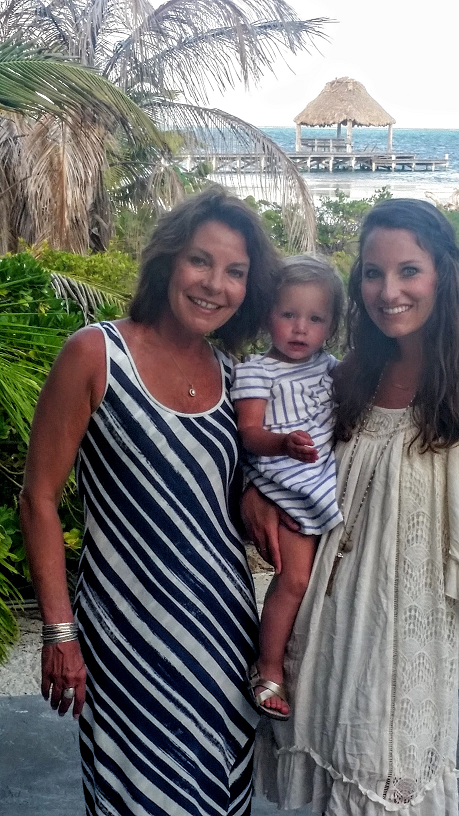 Brittnee – Studio manager, Artist Trainer and Artist Extraordinaire. Brittnee's passion for Pinot's Palette is contagious. She treats every customer like an old friend, and her quirkiness is hard to not fall in love with.
Carly – As soon as she puts the mic on, Carly is "on!" Carly knows how to pull the artist out of you, and customers leave her events with extra confidence from when they started. Her sweetness her perfectly paired with her sassiness.
Cayla – A new mom who is compassionate and caring of others. Cayla approaches obstacles with ease but hard work, and she always makes sure customers are happy with their masterpieces.
Heidi – The small-town-Kansas-girl vibe that Heidi gives off makes you feel right at home when you walk through the door. Her calming voice reassures you that you'll be in good hands to walk you through the night's painting, and her contagious smile lets you know it's going to be a fun night.
Jenny – When you're in Jenny's class, you're truly at a party. Her energy bounces from table to table that results in the whole class dancing. Every customer's painting truly comes to life when Jenny leads you on an artistic journey.
Kaley – Do you have the friend that automatically puts you at ease when you see their smiling face? In our world, that's Kaley. A woman of many hats, Kaley is always present in the moment and makes you feel like the most important person. With interjecting her anecdotal humor, you can always relate.
Kim – She has a lively personality with a side of adventure. Kim is always one to 'step up to the plate' and she exudes a friendly competitive spirit. After leaving a class with Kim, you'll want to come back for more.
Rachael – She might not be our oldest artist, but she is an old soul. Rachael has been with us since the beginning and her talents are many beyond painting. She's a school teacher, a ski teacher and when she's not teaching she's off on some adventure around the nation.
Sara – Her shy personality is quickly overshadowed by her quick-witted humor. Sara is full of so many surprises, that you want to spend a weekend with her because you just know it will be an adventure away from your 'norm.'
Tanya – A Florida native, Tanya has moved from coast to coast and has settled right in the middle…for now. Tanya has a cheery and delightful disposition and always has a little extra 'pep in her step.' An accomplished artist that exhibits all over KC, Tanya explores her art through many mediums.
I'm going to end with the most important, my business partner and mom, Deb. She encompasses what it is to be a strong and courageous woman. She leads our team and two studios with grace, compassion, intelligence and humor. I can easily say I am not where I am today without her, but she inspires me to continue to better myself, take risks and be fearless.
Happy International Women's Day,
Kelly
*Written for both Prairie Village and Leawood studios