What are some great ways to spend Fall around Kansas City?
The season that most would describe as "the loveliest season of the year" is upon us, and the temperatures have finally cooled off for us to get out and about and enjoy this wonderful season! Fall around KC is stunning, with all the beautiful colors setting the scene as the backdrop to our wonderful city, and we feel so special to live in such a fun, exciting and lovely place! There are many, wonderful things to do to enjoy the Fall to the fullest, whether you live around the area or somewhere else! Enjoy this list of ideas of ways to spend time this season, taking advantage of everything it has to offer. From the cute, warm clothes we finally get to wear, to the cider, candy apples, pies, and pumpkin-spiced lattes, this season is the best and we're ready to enjoy every minute of it!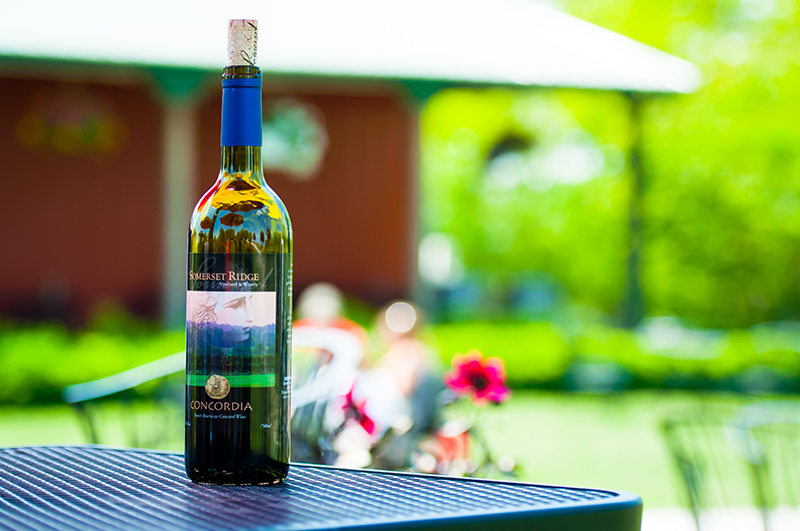 THINGS TO DO THIS FALL:
1. Go to a pumpkin patch
Well this seems pretty obvious, but even if you don't have kids the pumpkin patch is still a great time to grab your friends and go pick some pumpkins...it's way more fun than getting them at the grocery store! Besides, you don't want to miss out on the apple cider donuts.
Best Pumpkin Patches around Kansas City:
http://www.k...pkin-Patches/
2. Tour a Winery
Crisp air, plaid scarf, cute boots and wine...is there anything more perfect? October is the perfect time to get out to the wineries around KC, because it's harvest season. There will be a lot of fun events surrounding harvest, Oktoberfest (because why shouldn't wineries get in on this holiday?!), and you'll be outside drinking wine amongst the beautiful fall foliage.
Best Wineries around Kansas City:
https://www....y-kansas-city
3. Go for a Hike
In our "neck of the woods" a hike is more like a nice walk, but it's still great exercise and you can enjoy the great outdoors. If you want an extra challenge, head over to the Missouri side, and hike around the lakes!
Our favorite place to hike:
https://www..../fleming-park
4. Go Apple Picking
You need to start thinking about that apple pie for Thanksgiving, so why not go pick some apples with the whole family and do a test run? This is something fun the whole family can do too, and it's makes for a great photo-op for the kiddos as well.
Best Apple Orchards in Kansas City:
http://www.k...U-Pick-Farms/
5. Attend a Painting and Wine Class!
We all know that in the midwest the weather can turn pretty quickly, so for when those Fall days take a turn and rain on your parade, come inside and take a class with us! We have some great Autumn paintings as well as Halloween-themed paintings this month. Get creative and join us for a painting and wine class where you can spend the day, getting crafty and find your inner-artist! Bring friends and family out to have fun in a unique and creative environment as you paint, drink, and have fun! If you're new to the painting game, have no fear… you're not alone. The majority of our customers are also first-timers and that's what we're here for: to teach you how to paint! We're experienced in teaching people of any age and skill-level how to go from a blank canvas to a handmade work of art in just a 2-3 hour class. One of our talented instructors will walk you through the painting, encouraging you the whole way through! Be amazed at how you can easily create a painting, have fun drinking some wine, and then leave with your masterpiece in hand at the end of the class!
Take it home to hang up or give out as a gift, then come in for another class to try a different painting!
Check out our calendar: www.pinotspalette.com/leawood/events
-----
We hope to see you soon for one of our Fall paintings! Bring all of your friends and family to join in the fun with you, as painting is always better with loved ones by your side!
Keep in mind that we do offer private events, if you're looking to celebrate a birthday, bridal shower, baby shower, retirement party, or anything else with a private painting class! It's not too early to start thinking about planning your Holiday Party!
More information here:
https://goo.gl/AmstoZ