President's Day at Pinot's Palette
President's Day isn't just for getting good deals on mattresses, you can enjoy your day off with the kiddos at Pinot's Palette too! But, have you ever wondered about the history of President's Day and why we celebrate it? President's day dates all the way back to 1885 in celebration of George Washington. Originally celebrated on George Washington's birthday on February 22nd, but the federal government moved the celebration to the third Monday in February back in the 70s to create more three-day weekends for the American worker. While the day officially became a national holiday in 1885, most Americans celebrated Washington's birthday well before that.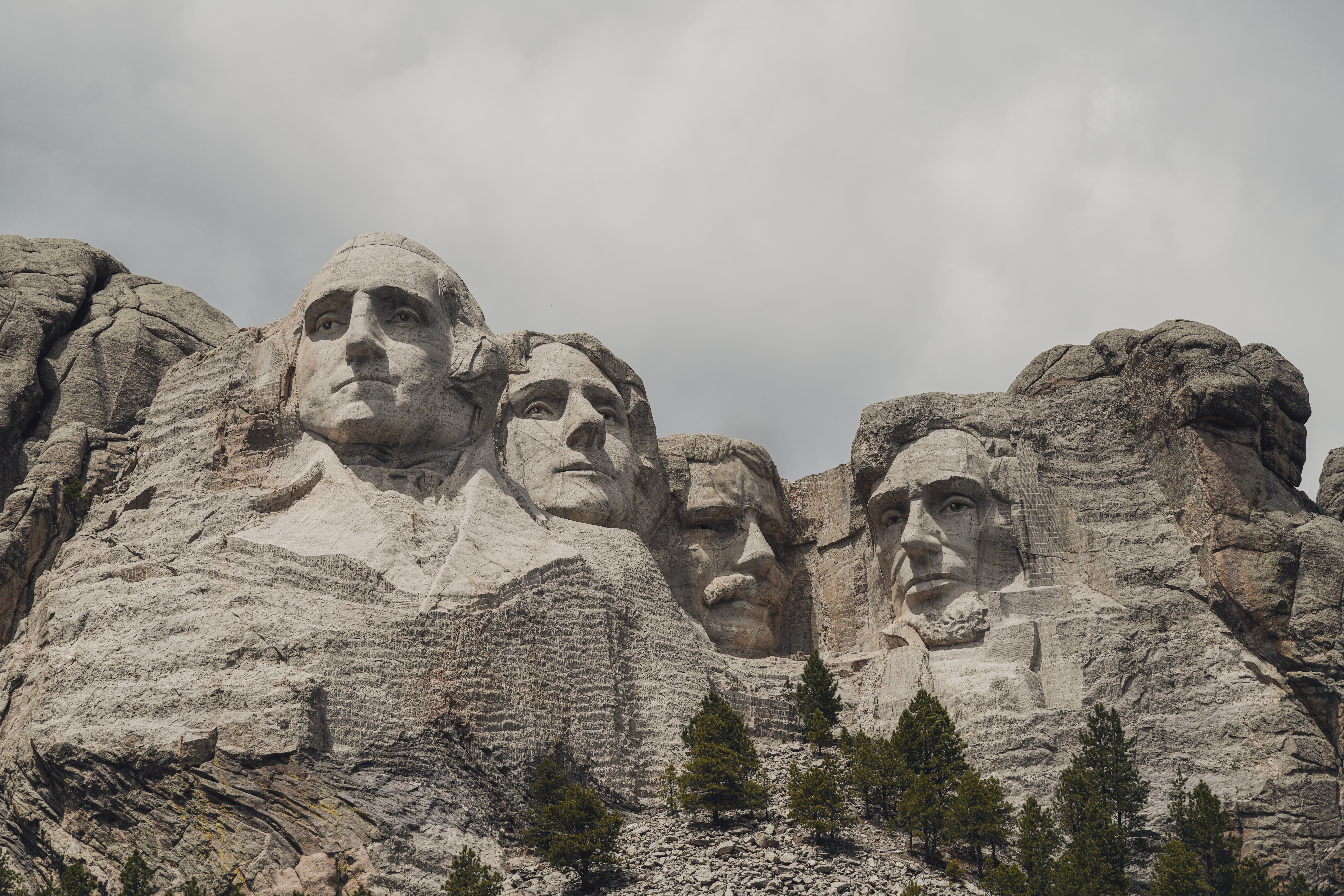 The United States didn't enact another federal holiday celebrating a single person until 1983, when Martin Luther King Jr. Day was signed into law. The shift from celebrating George Washington to celebrating Presidents in general happened in the 1960s when congress proposed a Uniform Monday Holiday Act, which shifted several federal holidays from specific dates to a series of predetermined Mondays. This also included a provision where George Washington's birthday and Abraham Lincoln's birthday, February 12th, should be celebrated on the same day, deeming the third Thursday in February "President's Day."
So, what are we supposed to do to celebrate on President's Day? Great question, because it has evolved over the years. During the Great Depression, this holiday gained special meaning when pictures of George Washington appeared on the front page of newspapers in February as a sign of hope for many Americans. Also in the 1930s, this holiday was used to reinstate the Purple Heart. In the present day, this holiday is used to teach school-aged kids about the accomplishments of past presidents leading up to the holiday…and of course, getting amazing deals from furniture stores.
How Pinot's Palette Leawood is celebrating President's Day?
We hope you join us this President's Day to celebrate your day off with some creativity. We have three great classes planned on your Monday off from work, and with all the money you're saving on amazing mattress deals, you'll have plenty left to add some fun into your day!
Open Studio
12:00 - 4:00 PM
For $20, you can come into the studio and paint at your leisure! These classes are not instructor-led, and instead is designed as a freestyle afternoon designed for people looking for some unstructured creative things to do on your own or with friends. We have over 50 self-guided instructions for you to follow to create a 10x10 masterpiece, or create something completely on your own. Larger canvases are available for and extra $5 as well.
Book your spot now!
https://pino.../event/670867
Icey You Emu
2:00 - 4:00 PM
This is a perfect class to get your kids out of the house and into some creativity. This inquisitive emu is ready for a winter adventure with its beautiful long lashes and cheerful eyes.
Book your spot now!
https://pino.../event/669156
Milky Way Forest
7:00 - 9:00 PM
Bring some excitement on your Monday evening, and escape deep into the forest away from city lights where you can look up and see the Milky Way and take in its 400 billion stars in all its glory!
Book your spot now!
https://pino.../event/669157
Share Check out our full Calendar of Events | Plan a Paint Night for Home!