Music that gets you in the mood...
…for painting, that is. You can pull your mind out of the gutter now. Although the painting is the main attraction, the music is what makes the night fun. Which is the whole point of painting at Pinot's Palette, is to have fun!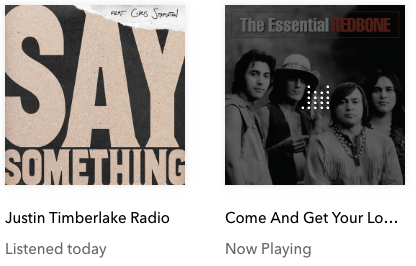 We do our best to gauge the crowd and find a Pandora station that best suits the demographic for the evening. Typically, Sunday afternoons are pretty laid back with ladies in their 50s or older that are ready to paint some florals. So a 2000s throwback of Britney Spears isn't our go-to for this group. We like to save that for our bachelorettes!
We have some go-to stations that are great for all ages, and then we have some stations that we switch on to "save" the class if we feel like we're losing the crowd. Want to know what they are? Ok, but it's our secret, right?
For the younger crowd, that is mid 30s and under and mostly female: Justin Timberlake Radio kills it! It's mixed with JT's new and old songs, and, since it's Pandora, similar artists are mixed in.
For the same crowd, but male and female: Phoenix Radio – it has most of today's hits but with a little bit of a hipster flair to it. A great station to drink wine to.
For the crowd that's 30 to mid-40s: 80s Dance Party. You'll hear songs from Denice Williams to Queen to Rick Springfield to Duran Duran and everything in between. Everyone will be singing along.
For the older crowd…you know what I'm talking about: Singer-Songwriters station. It has everything from Van Morrison to The Beatles. It's a pretty laid-back station, but will get people to do a little chair dancing and singing along.
For the mixed age crowd or if you're starting to lose the crowd: Come and Get Your Love Radio. This is a proven winner time and time again. It has all the classics that everyone knows the words to even if they're embarrassed about it. This is the station that gets people up dancing in the aisles and taking the microphone from the artist to have their own karaoke session.
Happy dancing and singing! Next time you're in painting with us, request one of these stations and you'll know what we mean.
Cheers,
Pinot's Palette in Leawood