Leftover Halloween Candy?
Halloween is, hands down, the sugariest holiday if you have kids. They get candy at their school party, grandparents have to join in on the fun with Halloween treats, and then, of course, Trick-or-Treating. As if it's already hard enough to get your kid to eat healthy, they see a massive pillowcase full of candy that they think they should be able to "down" in one night because they earned it. So, after the negotiating of what candy is deemed an appropriate amount for them to have, what do you do with the leftovers? Well, instead of eating it ALL yourself, there are some fun ways to share your kids' hard-earned candy with friends, coworkers and the community.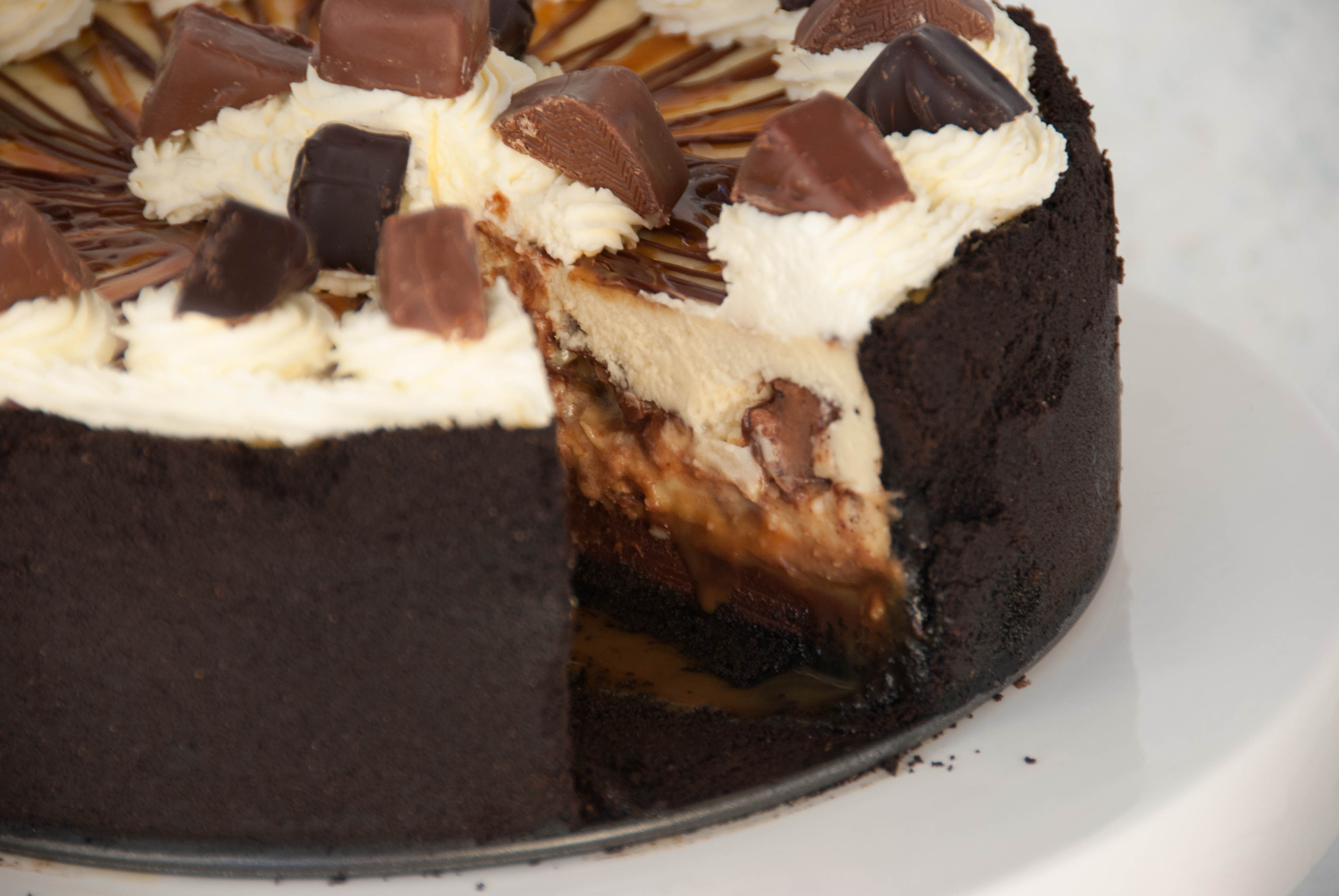 Save the Calories
You could go the healthy, feel-good route and donate your leftover Halloween candy. There are organizations like "Operation Gratitude" and "Soldiers' Angels" that accept candy donations that are then sent to troops overseas. Ronald McDonald House Charities accept unopened Halloween candy for the families being served in their organization. If you're feeling charitable, there are many routes you can take to send your candy to, not necessarily people who NEED it, but will definitely appreciate it.
Share the Goods
You can always take it to the office and share with the rest of your coworkers. Your coworkers who don't have kids or kids too old to trick-or-treat will definitely love you for this….who doesn't love a KitKat with coffee?
Tasty Treats
As if the candy wasn't enough in itself, why not turn it into a tastier treat?
*Snack Mix*
- The ingredients I like best for this include: popcorn, pretzels, nuts, candy corn, and chocolate candy – m&ms, whoppers, reeses pieces, etc.
*Cookie Bars*
- Instead of doing the typical (but still delicious) chocolate chips, substitute for reeses, snickers, m&ms, twix, KitKats…your options are endless, really.
*Milkshakes*
- Freeze candy for later use in milkshakes!
*Candy Corn Biscotti*
- Umm, yes please! Adding candy corn to biscotti for a sweet afternoon treat with coffee sounds simply amazing, and it's a nice treat that can be set out after Thanksgiving dinner too!
*Candy Cheesecake*
- Follow your favorite cheesecake recipe, but chop up those chocolatey candy treats and add them into the filling…but don't forget to set some aside for the garnish on top. Presentation is everything! Best candy for this: Snickers, Reeses, Twix, Milky Way, Almond Joy, M&Ms, Crunch, Hershey's, Kit Kat, Peppermint Patties, Rolos, Milk Duds, 3 Musketeers.