Things to do for Mother's Day 2017
Still contemplating what to do for Mother's Day? Kansas City has a multitude of events to fit your Mom's personality and make her feel special this year…..Check out what we've found to treat Mom this year!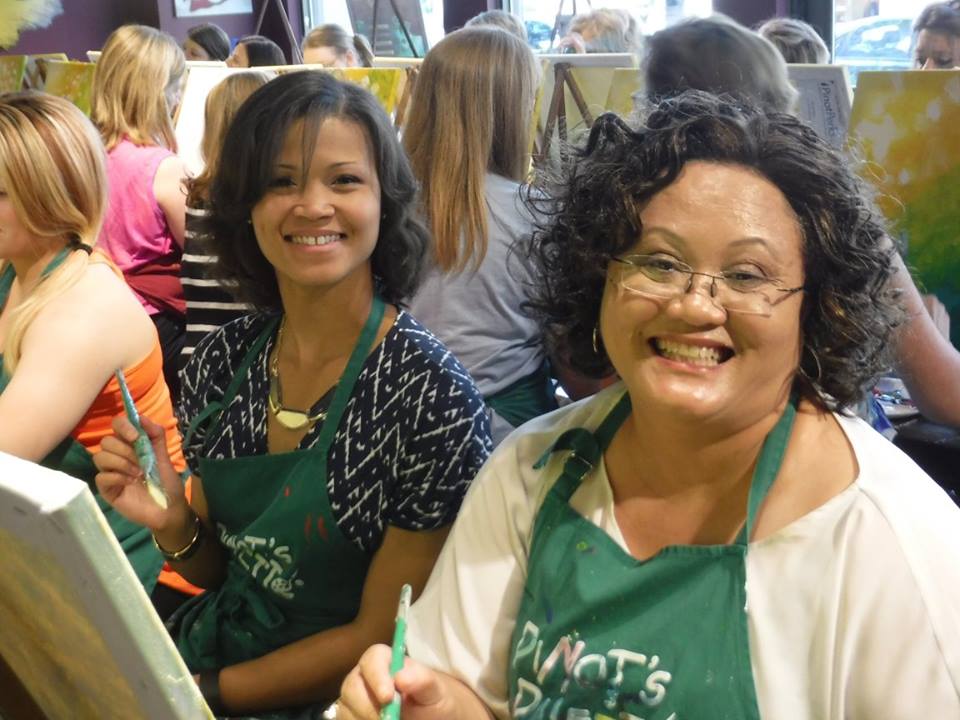 Relive a Victorian Era tradition….
Make a flower crown and halo for two at Loose Mansion. Enjoy the ambience of Loose Mansion and enjoy creating a floral piece to wear or would make a beautiful centerpiece for Mother's Day.
https://www....51527?aff=es2
Unique Gifts and a Great Time….
TallulahBelle's has made shopping easy and fun for Mother's Day with their Shop Like a Mother Sip and Shop Soiree' on Friday, May 12 & Saturday, May 13. Enjoy a glass of wine and meet the local artists that create the beautiful pieces showcased.
https://www....936714169791/
Like to Create in the Kitchen
This Mother's Day Mozzarella workshop at 1889 Napoletana Pizza is for you! Learn how to make mozzarella in the hands-on class, this is something different than last year!
https://www....15113?aff=es2
Love to Paint and Drink wine?
Haven't painted in a while? Not a problem! We've created the perfect venue to enjoy an afternoon with Mom, creating and drinking Mimosas or for the younger kids and mom we have a class just for you. Muffins with Mom on Sat., May 13 at 11 am. All of our painting parties are artist lead step-by-step to create a masterpiece that will evoke memories for years to come. Check out our special Mother's Day parties, we have five parties to choose from with special treats included. So whether you want to paint with your Mom or create a painting for your Mom, we have the perfect class for you.
https://www....eawood/events
Happy Mother's Day!!