Our Grand and wonderful opening!
After weeks of exciting happenings, we have built up enough anticipation for our studio, we think. So without further ado, we're so excited to announce our Grand Opening. Our big Grand Opening celebration is on December 9th and December 10th.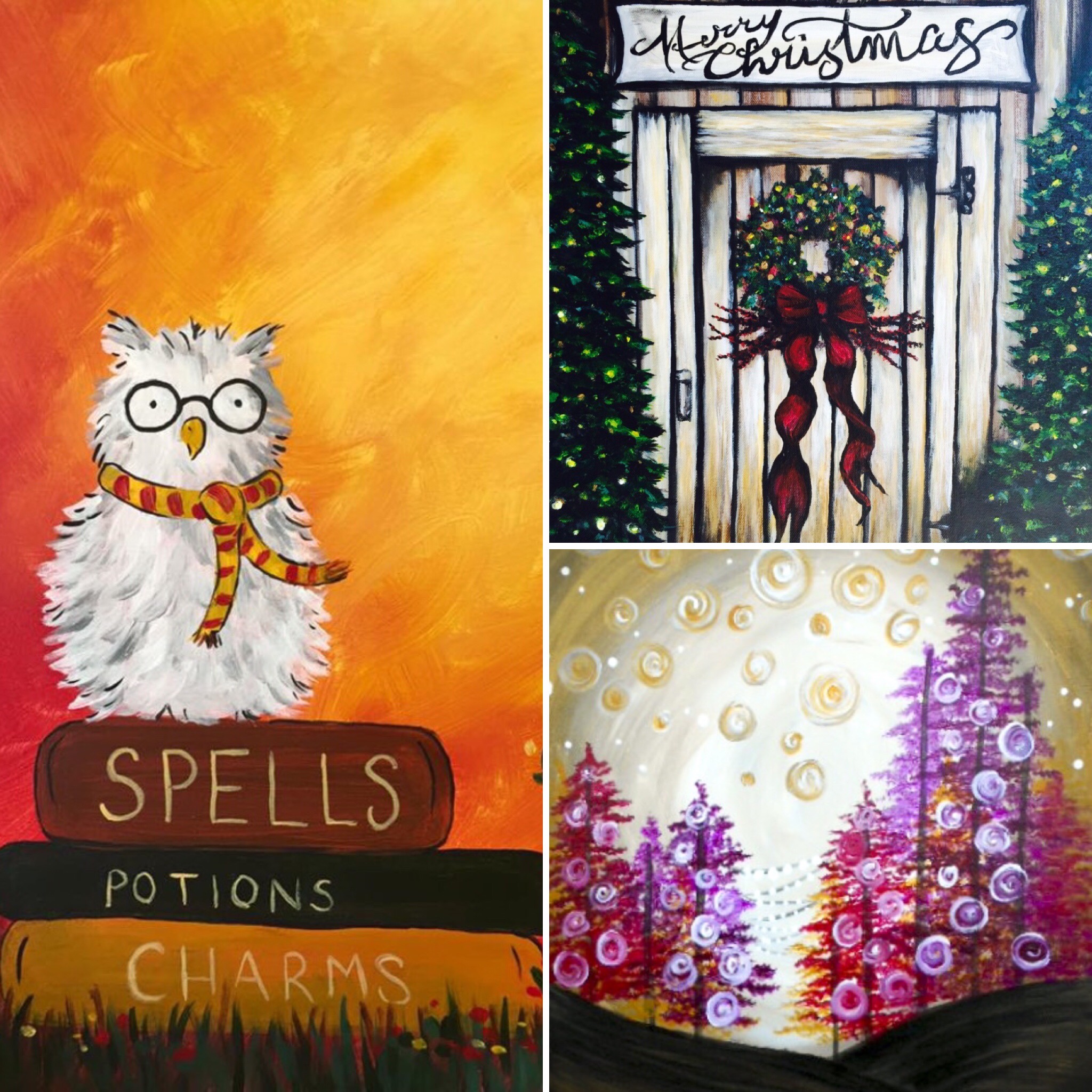 Our first public class will be taking place on Thursday, December 15th. Check out our upcoming calendar of classes and reserve your seat today at
https://www....ents/december
Can't wait to see you soon in the studio.