Can I bring my own bottle of wine?
BYOB in Ohio? Most certainly not! Read on to find out more.
We are Cincinnati's premier paint and wine studio or what we call 'Paint and Sip' studio and as the name suggests we offer wine and other beverages for responsible consumption in the studio. However, we often get this question from our customers. Can we bring our on bottle of wine? Is your studio a BYOB? I have been to places that are BYOB, why is this studio not?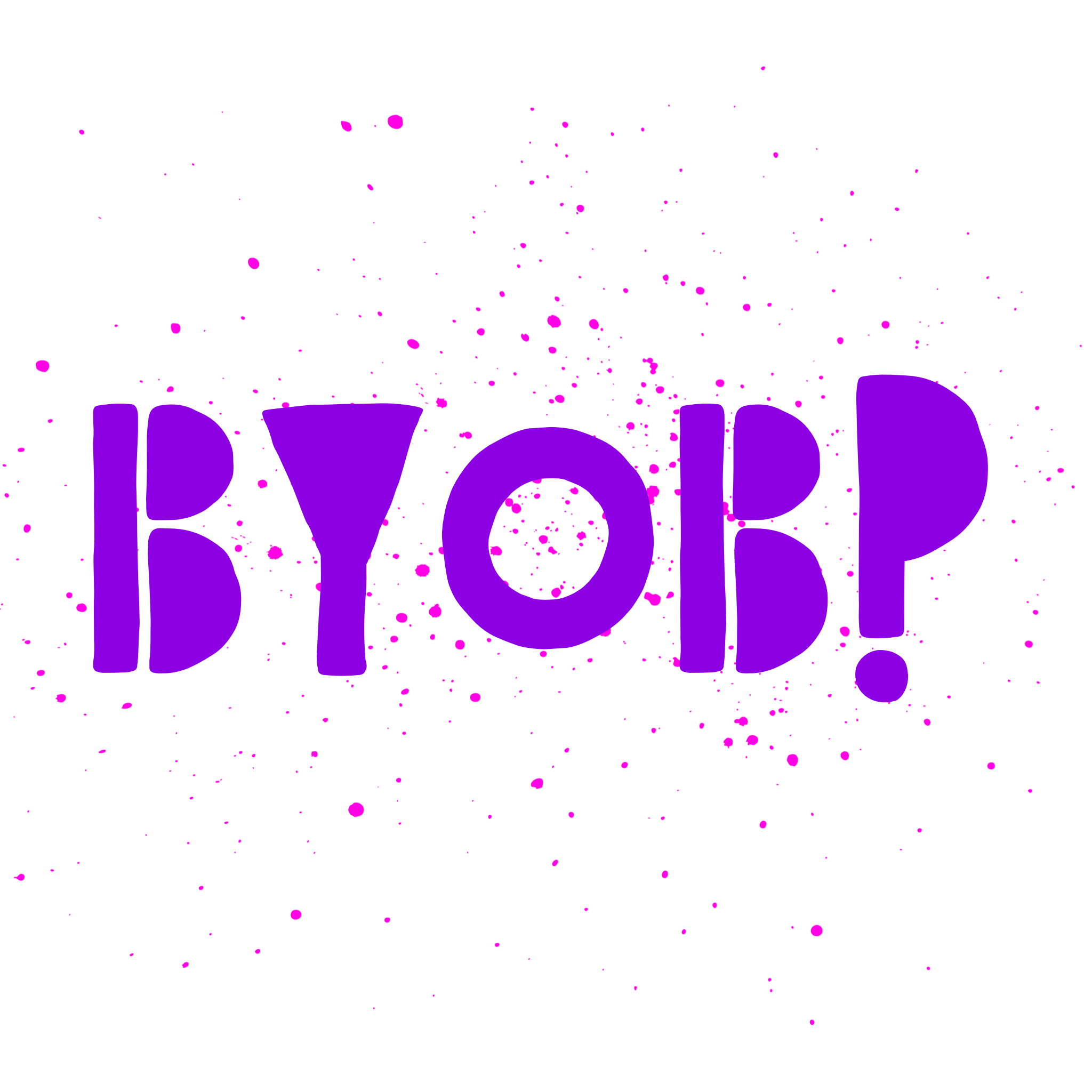 As this is not common knowledge we wanted to provide some context here. The state of Ohio does not permit BYOB. It is actually illegal! We operate within the confines of our state laws and cannot allow BYOB as an option in our studio. We do, however, have a licensed bar in the studio and have a variety of wine and beer options available for your enjoyment when you visit us to paint.
If there is a beverage of choice that you really like, be sure to tell us. We will look into making it part of our offering during your next visit - no guarantees but we will most certainly try. Also check out our bar menu from the link below. We promise, our selection is extensive and will certainly impress you!
Call the studio at 513-666-1208 for more information, or you can email us at Kenwood@PinotsPalette.com
We are a social bunch so tune in and stay connected on any of these platforms!
Facebook: Pinot's Palette Kenwood
Instagram: PinotKenwood
Twitter: PinotKenwood
Pinterest: Pinot's Palette Kenwood