Spring Decor Your Own Way
Do you still have some or all of the winter décor in the house or on the walls? If you are, don't worry! As much as we all try to stay on top of seasonal changes and décor trends, life does get in the way. Those soccer practices and Spring concerts are not waiting for anyone and that means sprucing up for Spring might just have to take a back seat. But when you do get around to doing the right thing for your walls, instead of hitting the stores and trying to pick out art, why not try to paint some of your own art?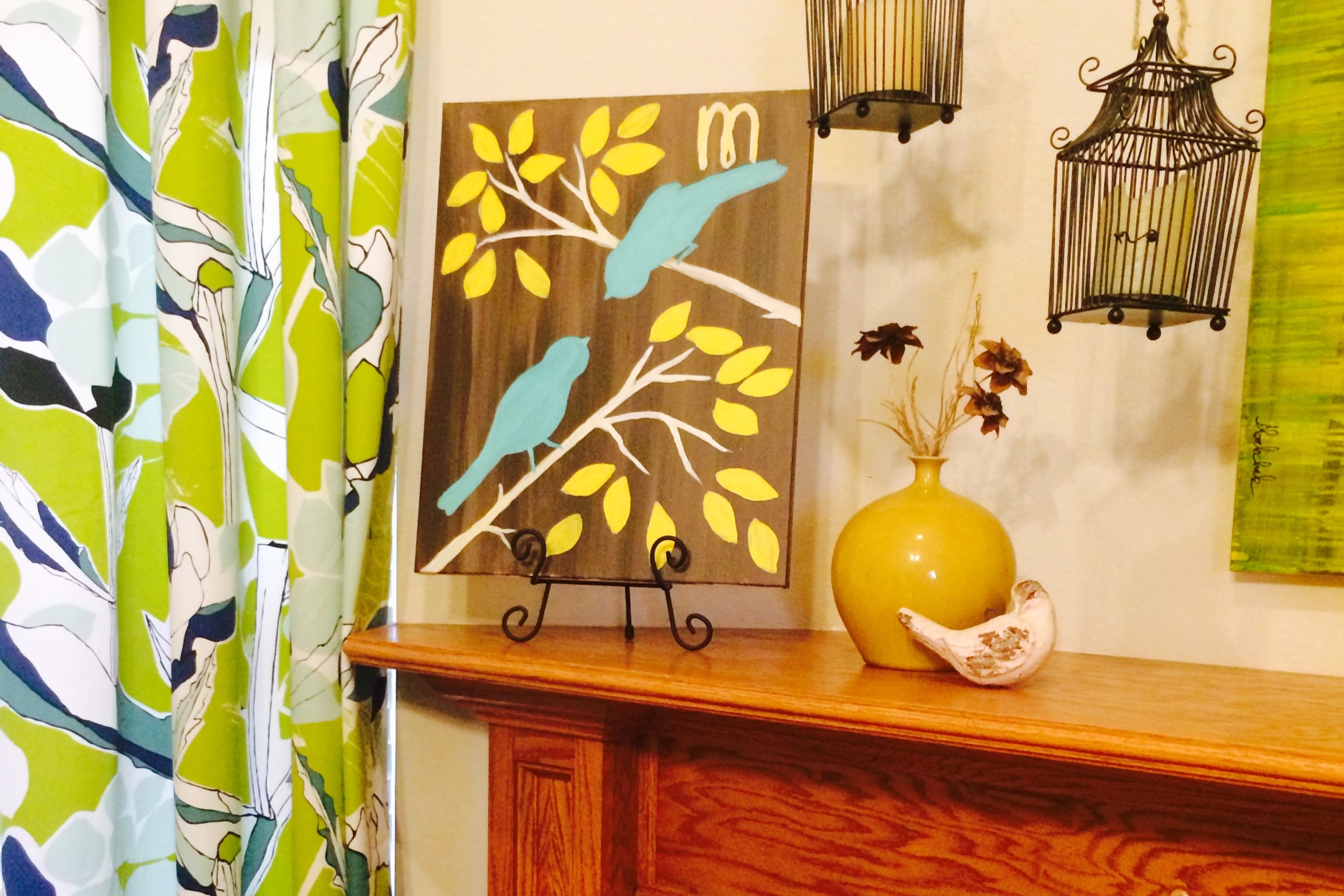 Pinot's Palette Paint and Sip studios are the perfect places to relax and unwind with your friends and by the end of the evening you will have a beautiful painting to call your own! We have some cool seasonal paintings on the calendar for any style or color scheme. Check out our calendar and make your reservation today.
Never painted before? Never mind that, our expert artists will take you through the paintings every step of the way. We provide all the supplies and will have some liquid encouragement ready to go
Even though this article was written a few years ago, it is surprising still very relevant!
http://www.h..._5290626.html
Time to paint your own art and we offer canvases in different sizes for those tricky walls and long hallways too.