Celebrate Father's Day With Pinots Palette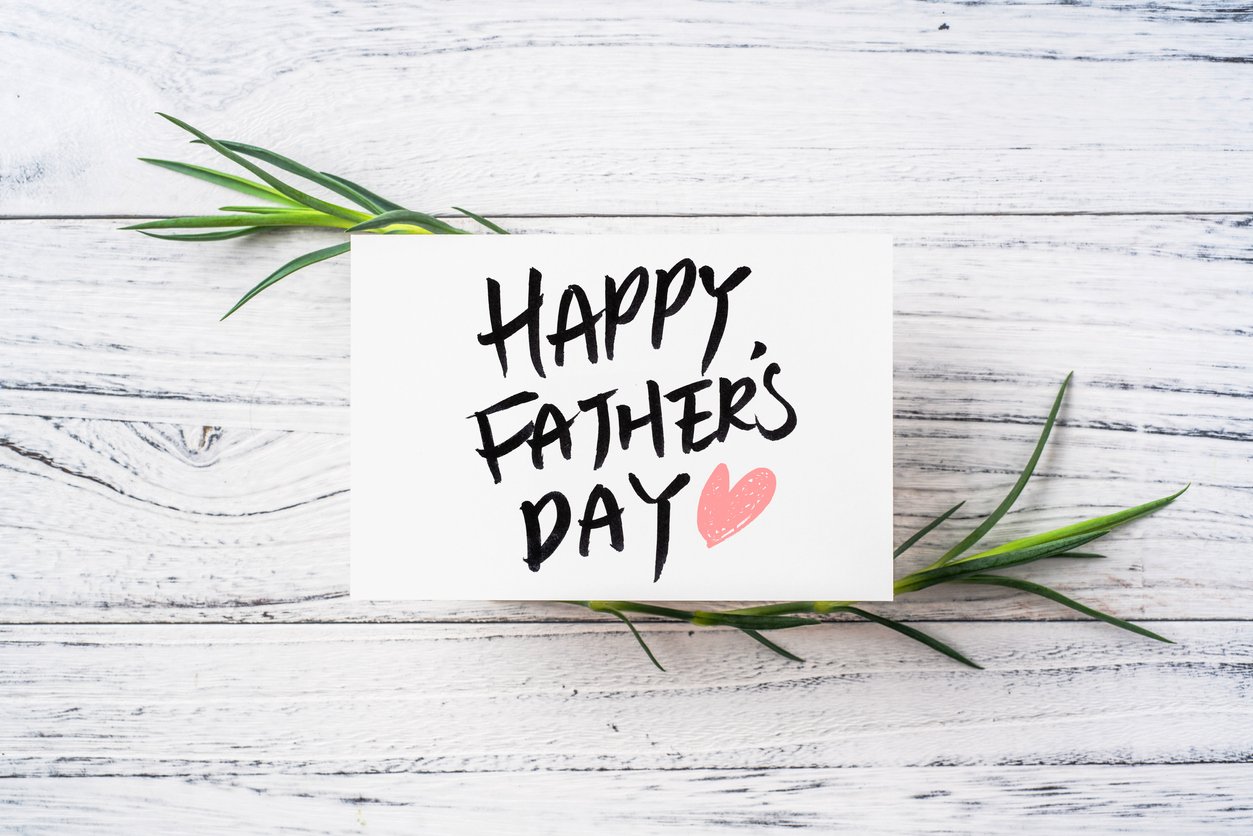 Father's Day falls on Sunday, June 20th this year and we're so excited to celebrate all of the father's in our life! From Dads and Grandpas to Uncles, Husbands, & Father figures, Pinot's Palette is here for all of your holiday needs!
Join us before Dad's special day to make some hanf-painted artwork for him as a gift! Bring him in to spend some time getting creative and making some art of his own; Reconnect with Dad and all of the loved ones in his life this year with our in-studio classes or take-home kits!
Paint virtually or in the studio and make some masterpieces and memeories that you'll cherish forever!
Join A Class And Paint With Dad!!!
June 18 - La Luna Splende
A gorgeous full moon lights the way for a midnight walk amongst the fireflies. This painting uses such fun and easy painting techniques, even the trees are happy!
https://www..../event/541883
June 19 - Eventide
Bright sky, misty mountain range, tranquil forest. You can't lose.
**HURRY! Class is almost sold out!
https://www..../event/536482
June 19 - Just After Sunset
Some of the most relaxing moments come right after sunset.
https://www..../event/541884
June 22 - Eclectic Elephant
A fun painting that makes use of impressionistic brushstrokes, and vibrant colors.
https://www..../event/541830
*** More Paintings That Dad Will Enjoy Making OR Would Love To Recieve As A Gift ***
June 10 - Enchanted River:
https://www..../event/541833
June 11 - Galaxy Glam:
https://www..../event/541834
June 11 - Simply A Starry Night:
https://www..../event/541881
June 12 - Daybreak Lake:
https://www..../event/541835
June 12 - Galaxy Waterfall:
https://www..../event/541882
Already Have Plans For Father's Day Weekend?
Join us after the holiday to make some art and spend some time together.
((See the Full Schedule)):
https://www....al-way/events