The Many Benefits Of A Painting Class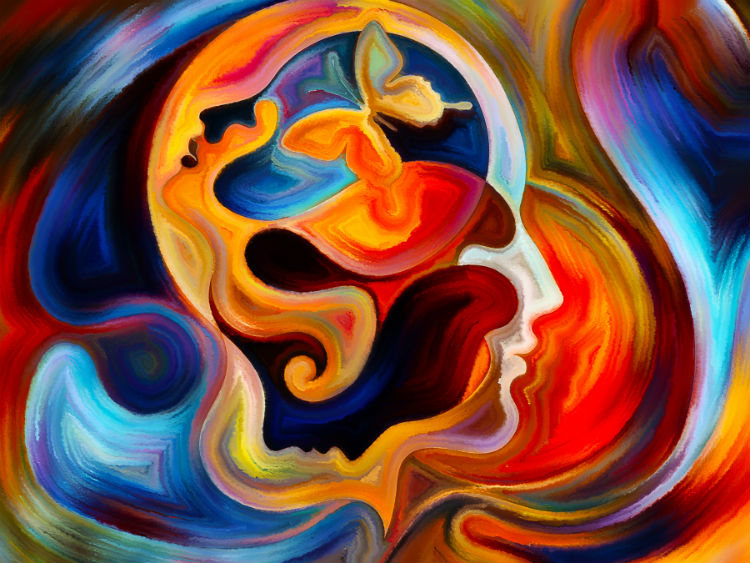 With May being 'Mental Health Awareness Month' it made us think about all of the positive effects that a painting and wine class can have on anyone! Really, any form of creating will helo you to relax and think about something other than life's bug stressors, let you unwind as you express yourself artistically, and enjoy some time for youself.
Here at Pinot's Palette, we LOVE to paint and the fact that it's such a great way to relax is just one of the many reason why.
Join us for a painting class and unwind from a long day as you enjoy time to yourself to time reconnecting with loved ones as you paint, drink, and have fun!
—— Here Are Some Benefits If Taking A Painting Class ——
** Art builds confidence.
Trying something new will ALWAYS bolster some sort of confidence, whether you're good at it or not. Just putting yourself out there and being brave enough to try a new activity is a big deal and something that many people shy away from.
Remember, there isn't just one right way to make art, and you can feel pride in your artistic creations. Have fun making your art in different ways each time, knowing that whatever you do is only going to make you better, teach you Moreland result in different outcomes.
The better you become at your new-found activity, the more your confidence will grow
** You Get To Experience Something New
The fear of the unknown and the fear of failure often tempt you to say "No" to anything new; But pushing out of your comfort zones is actually good for you in so many ways.
Trying new things increases confidence and self-esteem, makes you learn more about your limits, and opens up new opportunities.
** You Discover That There Is More Than One Right Answer.
When you create a work of art, you get to firmly grasp the idea of multiple points of view and learn that there's no real "one way" to do it. There's no right or wrong way to make art and that's the beauty of it; Where else in life is there really not a right answer or correct way to do something?
Knowing the all you have to do is put brush to canvas and have at it, will give you a feeling of calmness and leave you eager to create more YOUR way.
** Learn How To Relax In A Stressful World
We've heard so many of our customers tell us how our classes make their day so much better. They come in for a class after a long day at work or running from practice to practice with the kids, and they leave the studio with a smile on their faces and a piece of handmade artwork in their hands.
** It Improves Your Emotional AND Mental Health
Experts have extolled the benefits of art therapy in relieving various psychological ailments, including stress, depression, and anxiety. Painting classes provide a safe, non-judgmental environment where students can pour their energy into their artwork and let go of their tension. Many students also express their emotions through their work, which is highly therapeutic.
** Learn To Express Feelings Without Having To Use Words
This goes along with the mental and emotional health benefits we talked about above.
It's nice to know that there are other ways of expressing yourself without having to talk about what you're feeling. While some of us want to sit and talk with a good listener or therapist, many of us keep our feelings bottled up inside. We might not want to bother others with our feelings, or may just not know how to talk about them or what to say;
When you make art, you can express yourself ANY way you want to. Whether it's a direct visual of how you're feeling or just a light interpretation of what you want to say, it doesn't matter… You're still getting all of those emotions out of your mind and onto a canvas.
We hope you'll keep our painting classes in mind as a great way to spend time, too. We're always here to help out with anything you need, including any questions you may have. Thank you all so much for being there for our small Federal Way business and we can't wait to see your smiling faces back in the studio soon!
Stay safe, stay heathy, and continue to support your small local businesses in the King County area… and all over Washington State!